Grow your business better with HubSpot.
Your local HubSpot expert
As a HubSpot Gold Solutions Partner, we can help you set up HubSpot with full onboarding services. If you're already using HubSpot, we can help you to optimise your use of the platform to maximise your ROI. Not using HubSpot yet? No worries. We can walk you through the best pricing and package for your business.
Sales and marketing on auto-pilot
Time is literally money and marketing automation software like HubSpot saves your business a lot of time by avoiding repetitive tasks. With marketing automation software, one employee can compete with a 50-person marketing and sales department, which offers clear benefits to your bottom line. It also improves the accountability of marketing and sales and helps to generate more qualified leads and increased sales.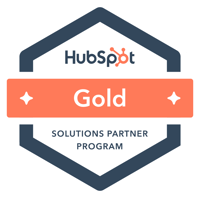 Simplify your marketing
If you're like most startups or small businesses, you're probably using a host of marketing tools to manage your leads and customers. The result — multi-tool chaos. Not only are you managing multiple subscriptions each month which all add up, but you're constantly needing to jump in and out of different tools to keep your business afloat — think HootSuite, MailChimp, Google Sheets, Facebook Business Manager, Google Ads, WordPress, Unbounce). You also need to be an expert on each individual tool and if you or someone leaves, you're back to the drawing board. HubSpot takes this hassle away by providing a one-stop-shop for your sales and marketing needs.
What are the benefits of using HubSpot?
1.
CRM
Messy Excel spreadsheets or Google Sheets are a thing of the past. HubSpot's CRM is everything you need to organise, track, and nurture your leads and customers — and it's 100% free, forever. HubSpot's CRM automates the tasks salespeople hate and takes only a few minutes to learn. That means more sales and less data entry. Gain a 360-view of your lead or customer and track every touchpoint, right from website activity, email opens to social media engagement.
2.
Live Chat
Connect easily with prospects when they're actively engaging with your website. Route chat conversations to the right salesperson to build better relationships and close more deals. Help customers with a friendly 24/7 chatbot, that can manage multiple 1-1 conversations, qualify leads, and let your customers book meetings with you.
3.
Ads
Are you struggling to justify your paid advertising on Facebook or Google? Do you need to open 15 tabs in Chrome to manage your various campaigns? With HubSpot you can report on what's actually working and provide full ROI analysis. See which ads influenced everything from a contact's first web session, all the way through to booking a meeting with you or your sales team. Gold.
4.
Email
Create beautiful email templates with a few clicks, personalise subject lines and run A/B tests to optimise open and click through rates.
5.
Social Media
Schedule and publish content across your social media accounts easily, monitor brand mentions and track engagement.
6.
Blogging
Publish engaging, SEO-optimised content that's lightning fast and view detailed analytics and dashboards to review the performance for each of your blog posts.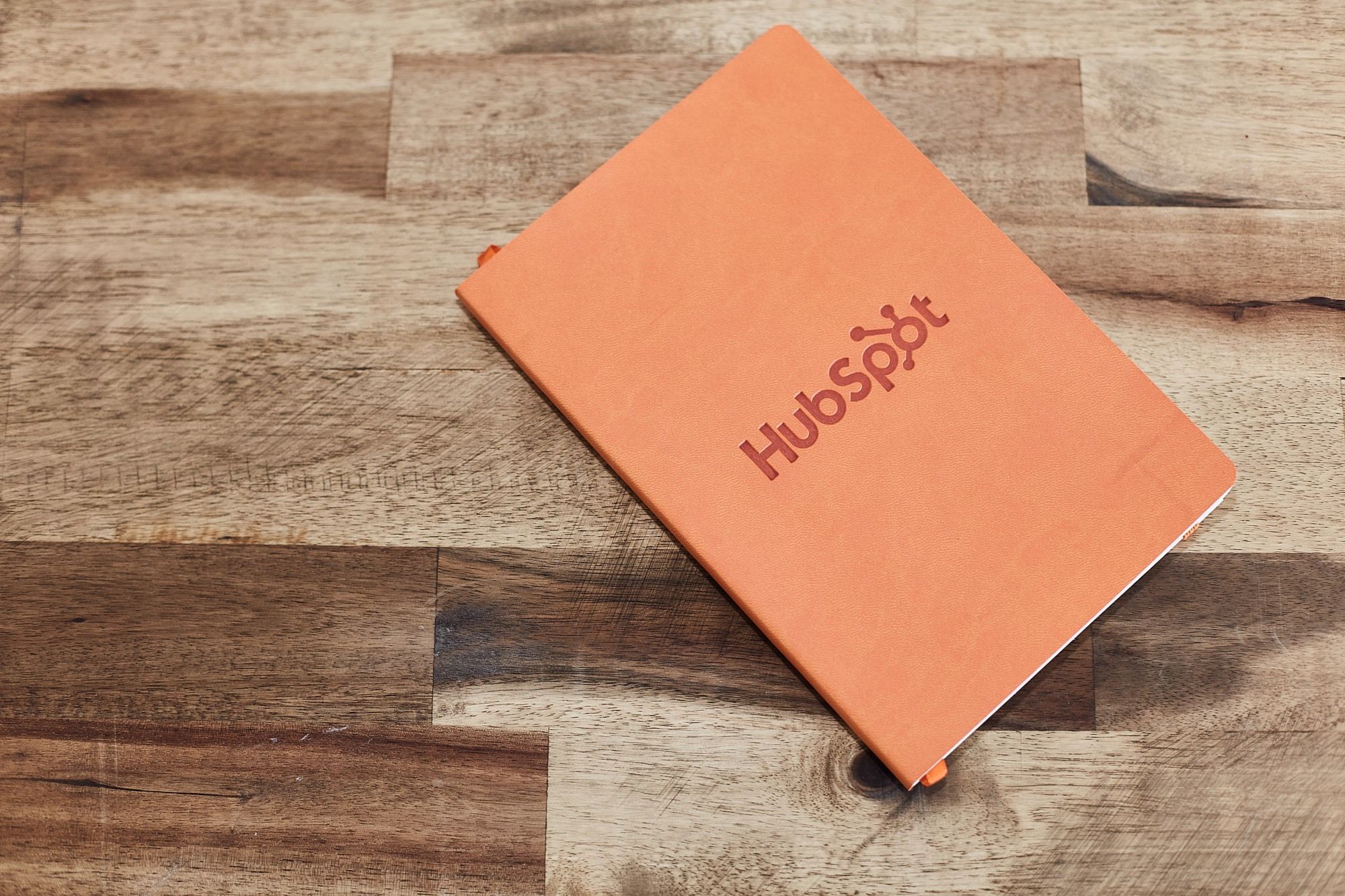 7.
Landing Pages
Launch stunning, mobile-optimised and branded landing pages with a few clicks. Track conversion rates and A/B test copy and design to maximise leads.
8.
Calls-to-Action (CTAs)
Design different CTAs that can drive conversions on multiple website pages and move leads further down your sales funnel.
9.
Deals
Get an accurate view of your entire sales funnel and pipeline on a clean, visual dashboard. You can sort deals won and lost, appointments scheduled, and quotes sent over any time period. Track performance and identify potential bottlenecks in your sales process. You can also track which reps are your best performers and why.
10.
Email Sequences
Save hours of prospecting by using automated email sequences which run on auto-pilot based on specific actions. Turn your most effective and repetitive sales emails into templates that you can personalise, saving hours each week. Connect with Gmail, G Suite, Outlook or Office 365 for easy set up.
11.
Email Tracking
Know the second a lead opens an email, clicks a link or downloads an attachment. Then send a perfectly timed follow-up email or phone call to strike while the iron's hot.
12.
Meetings
Save time and eliminate the frustrating back and forth. HubSpot's meeting tool allows you to book in time with your prospects, leads and customers easily and professionally.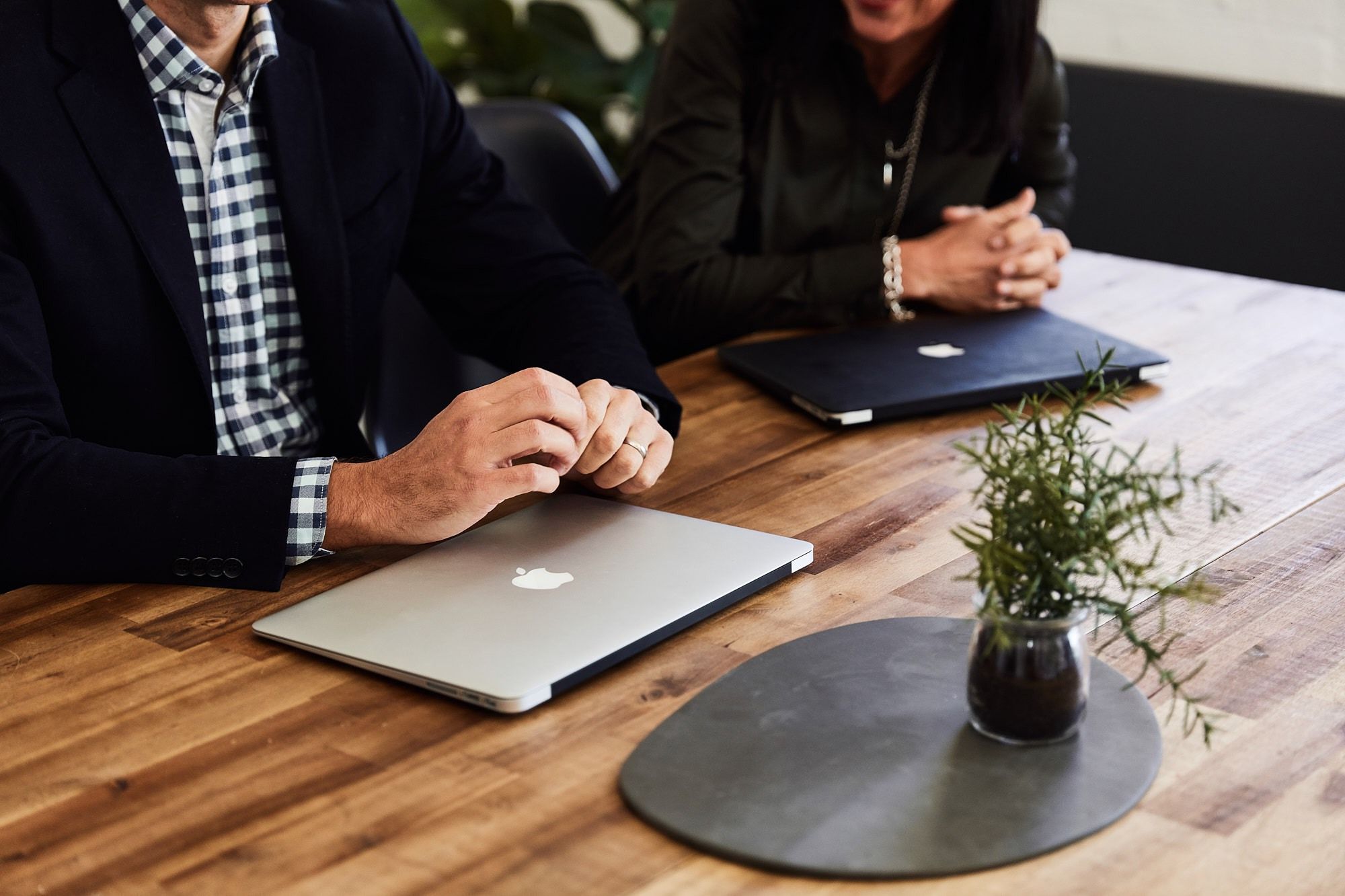 13.
Call Tracking
Prioritise your day's sales calls, make and record calls directly from your browser, and automatically log them to your CRM. Using HubSpot's Tasks, you can easily set up a day's worth of sales calls, saving time.
14.
Marketing Automation (Workflows)
HubSpot's workflow tool allows you to easily set up a series of email drip campaigns that can keep leads warm and move them further down the sales funnel. Email templates are a piece of cake, then choose from dozens of triggers, conditions, and actions to send the right emails to the right leads at the right time.
15.
Lead Scoring
Lead Scoring allows you to give each of your contacts a score that shows how likely they are to close into a customer. The higher the score, the more likely a contact in your database will drive revenue for your company. This helps your sales team to prioritise their time and it helps your marketing team to know exactly what leads to pass along to sales and which leads they need to nurture further.
16.
Video
Video truly is a game-changer for marketing and an essential part of your marketing strategy. HubSpot provides the ability to create, host, manage, customise and measure video from within HubSpot.
17.
Reporting
Create beautiful, customised reports to analyse your sales and marketing ROI. Report on virtually any metric, create dashboards and send automated reports to your team effortlessly.
Ready to rain down some leads?