Content Chemistry has been instrumental in the successful development of Spatial's marketing strategy and its execution. Under the guidance of Nathan and his team, we identified clear marketing goals and a pathway to achieve our broader business objectives. Through their highly individualised approach, Content Chemistry quickly established a thorough understanding of our business and has created campaigns that are completely aligned with our brand and effectively speak to our customers.
Laura Ugarte, Head of Marketing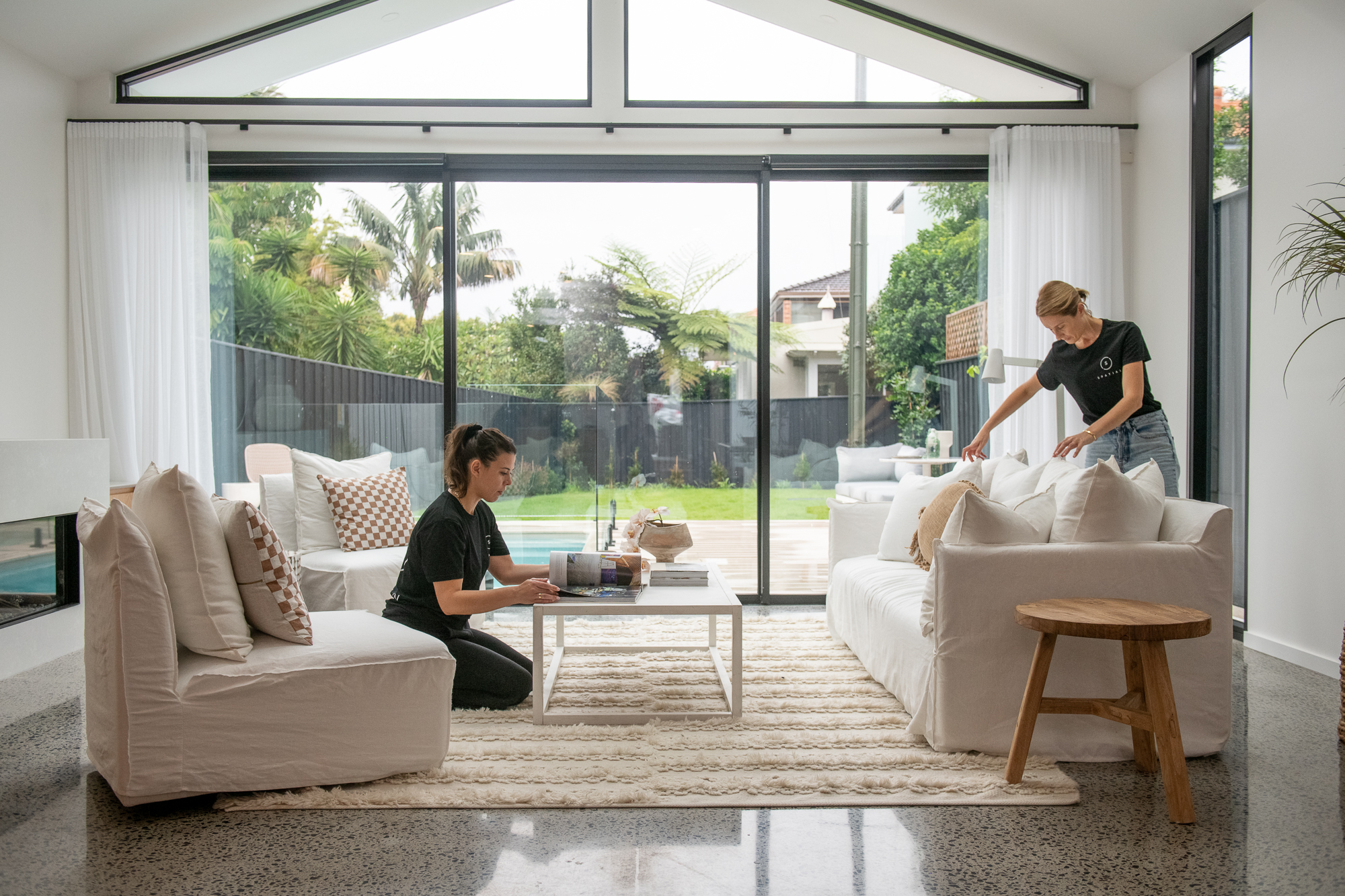 Spatial Property Styling is dedicated to increasing the value of every property they sell. Through professional styling strategies, they attract ideal buyers, create emotional engagement, and set their properties apart from the competition, ultimately leading to a higher sale price.
Challenge
We connected with Spatial Property Styling in March 2021 to see how we could support their marketing, sales and overall business goals. At that time, they were managing their Facebook/Instagram and Google Ads in-house but were not getting results and their cost per lead (CPL) was over $1,000. Prior to that, they worked with a large agency who didn't generate any qualified leads and didn't get the Spatial brand. Spatial was an established, successful business in their industry but just needed to move the needle when it came to leveling up their marketing.

In addition, Spatial were using Insightly for their CRM but hit some road blocks and were looking at other CRM solutions to enable their business to scale.

All of this left the team feeling pretty frustrated and disappointed. Spatial's existing CRM, marketing, sales and customer service technology stack and marketing strategy was resulting in missed opportunities, inefficiencies and a lack of visibility for management and the team.


31%
increase in website traffic
42%
increase in organic search traffic from SEO
Google page 1
rankings for all targeted keywords
590
leads generated in 8 months
94%
decrease in cost-per-lead (CPL)
120%
ROI from advertising
499%
ROI from re-engaging leads/customers
$411,356
total revenue influenced by marketing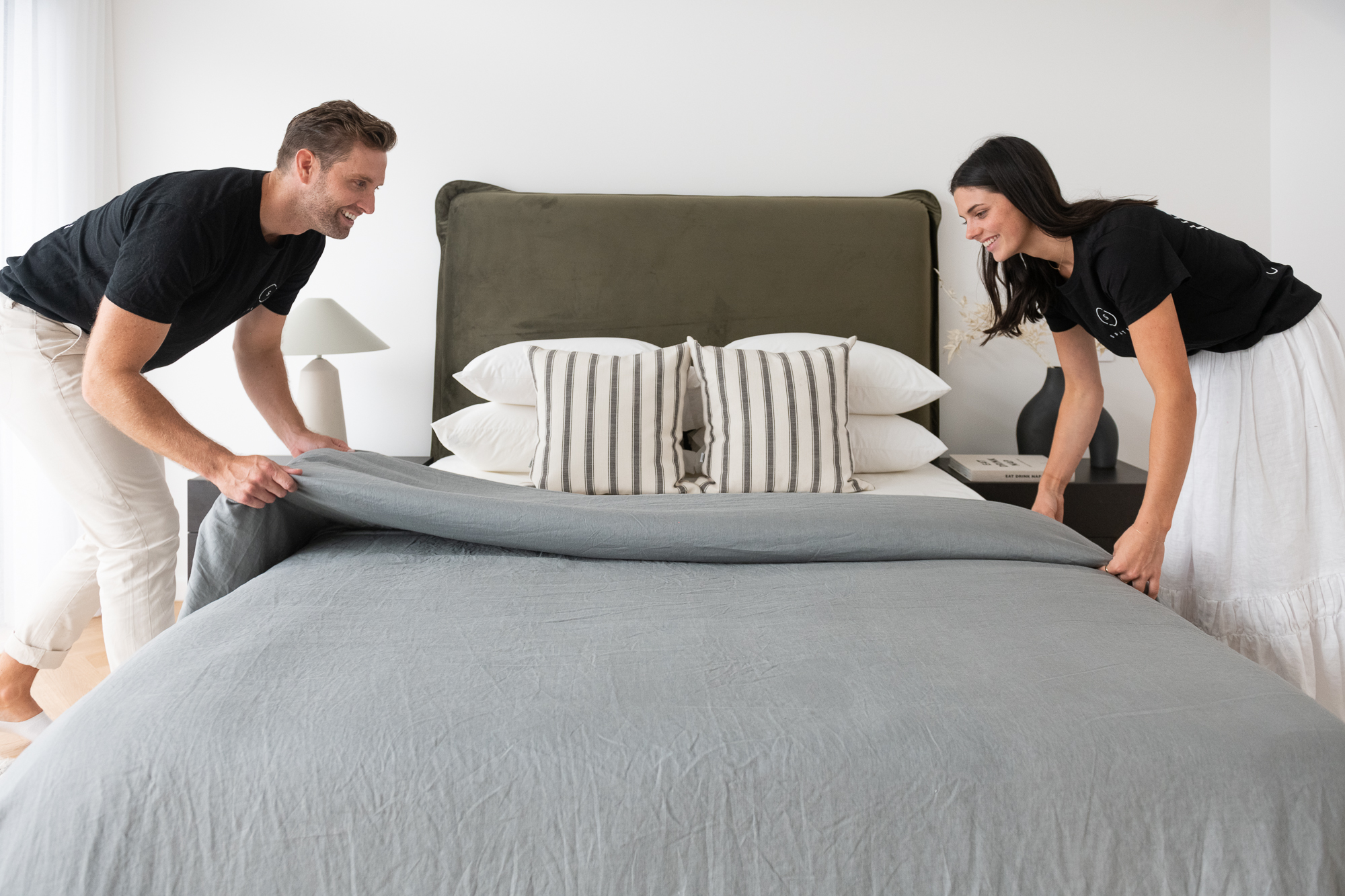 The results were almost immediate. Within the first three months we saw a huge increase in website traffic, reduction in cost per lead and a far higher quality of leads than we'd experienced before. We were overwhelmed by how much new business they were generating. Their reporting is clear and we can now track and attribute all revenue influenced by marketing.
Laura Ugarte, Head of Marketing
Solution
After diagnosing Spatial's major pain-points, we put together a marketing strategy for them to implement that would support their business goals and get their sales and marketing back on track.

Our strategy included a mix of SEO, paid search (Google Ads), paid social (Facebook/LinkedIn Ads), social media, email marketing, content (e.g. blog and eBooks) and a quarterly content campaign. The quarterly campaigns included everything from content, ad creative, landing pages, email marketing, workflows and lead nurturing. We also agreed on a number of SMART goals that we could measure performance and ROI against.

We also recommended HubSpot's CRM, marketing, sales and customer service platform to underpin Spatial's business goals. This would give them a 360-degree view of their customer from stranger to lead to opportunity to customer to promoter and enable them to see a timeline of their contacts with the ability to add notes, make calls, email, schedule meetings and create deals from the one contact record. HubSpot would also allow them to manage all of their email marketing, landing pages, social media, marketing automation, customer service from the one platform vs multiple software cobbled together with Zapier integrations.

We put together a super-detailed 6-week HubSpot implementation plan for them which included the migrating them from Insightly to HubSpot and getting them setup with the CRM, marketing hub, sales hub and customer service hub, including training for the team.

Once HubSpot was setup and embedded in the daily workflow of the team, we then focused on the marketing setup and strategy, which outlined what SMART goals we were focused on, what content we needed to create, setup of their Google/Facebook/LinkedIn ad accounts, buyer personas, value proposition, content audit, keyword research and a host of other items to set them up for success.
Aside from the phenomenal results, Content Chemistry is an absolute pleasure to work with. They are friendly, knowledgeable and quick to respond to every request. In the time we've been working together, they've come to feel like a part of our team. I'd highly recommend Content Chemistry to any business looking to scale or improve their marketing efforts - we love them!
Laura Ugarte, Head of Marketing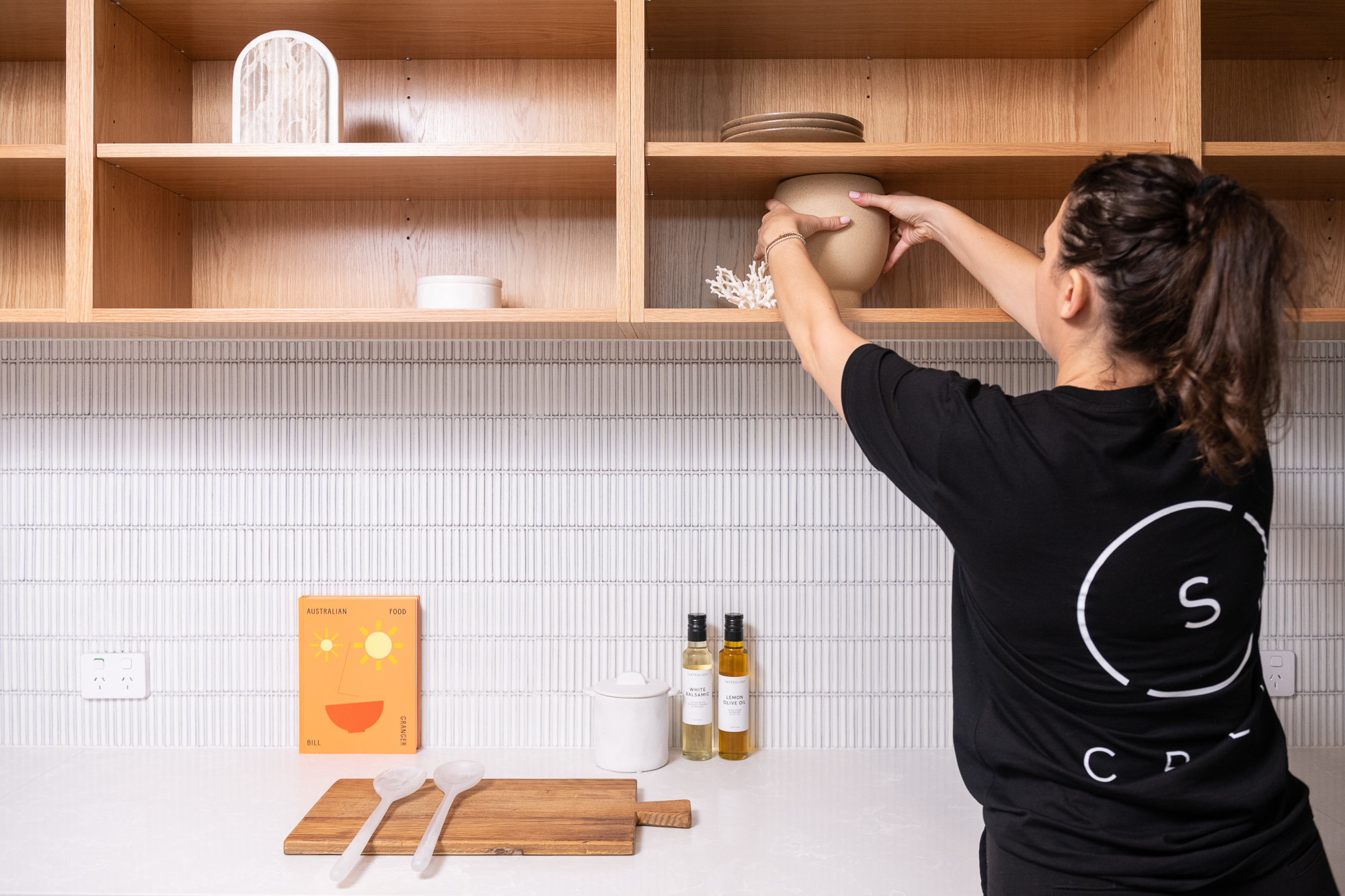 Results
Since working with us, Spatial Property Styling has experienced amazing results across their website traffic, leads, sales, revenue and operational efficiencies.
Increased website traffic by 31%
Increase organic search traffic from SEO by 42%
Achieved Google page 1 rankings for all targeted keywords
590 leads generated in 8 months
94% reduction in the cost-per-lead (CPL)
120% ROI from advertising
499% ROI from re-engaging existing leads/customers
$411,356 total revenue influenced by marketing