Hands-on experience and insight.
Nathan leads the Content Chemistry team and brings over 15 years' client and agency-side experience in Sydney, Melbourne and Europe. He's worked on big-budget million dollar corporate campaigns and startup launches on a shoe-string budget. He brings an in-depth understanding of what it takes to deliver great results, from the high-level strategy right through to the campaign execution. Nathan is passionate about content/inbound marketing, SEO and sales funnels and he's a self-confessed data nerd. And yes he's been told that he looks like Roger Federer.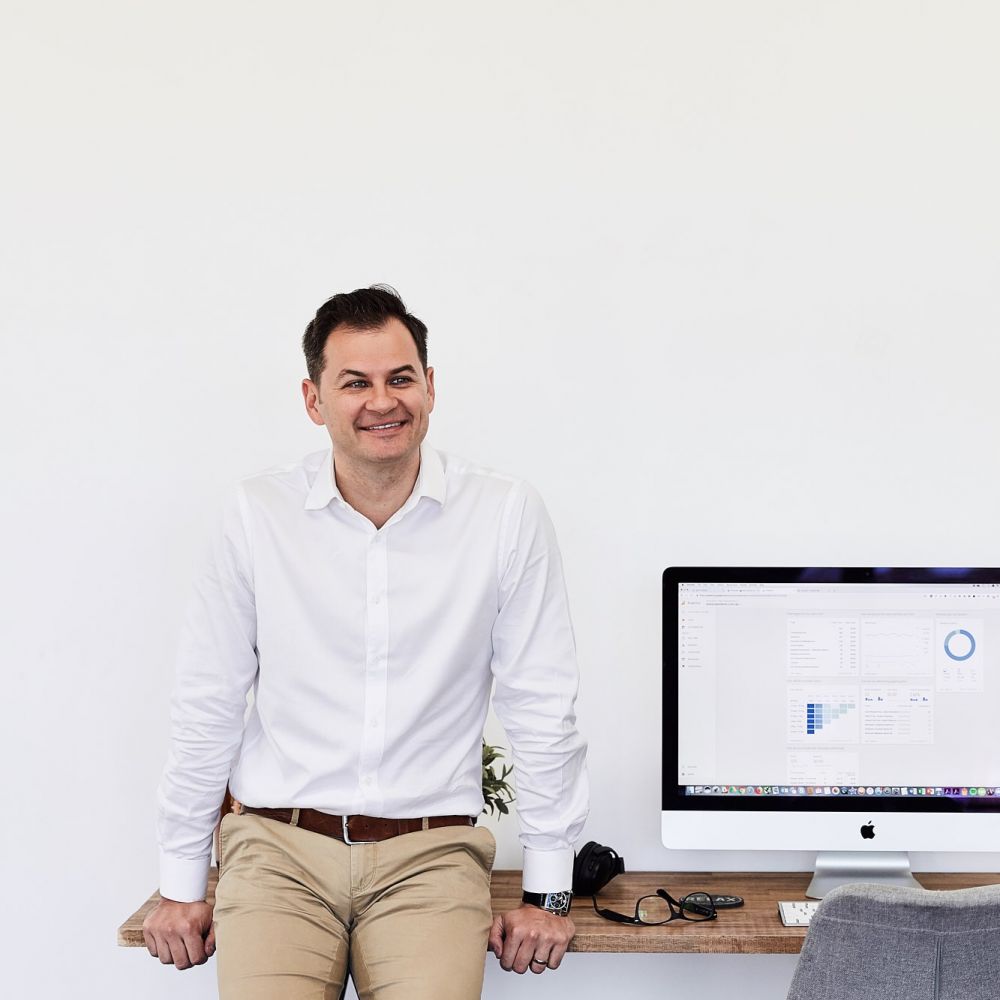 Collaborative and creative.
We partner with a variety of businesses who typically don't have a marketing team, we tend to bolt on and deliver a variety of services that are difficult or not efficient to deliver in-house. We spend the time to understand your business inside-and-out so that we can deliver creative solutions for your specific pain-points. We truly see ourselves as a long-term business partner, not just a vendor.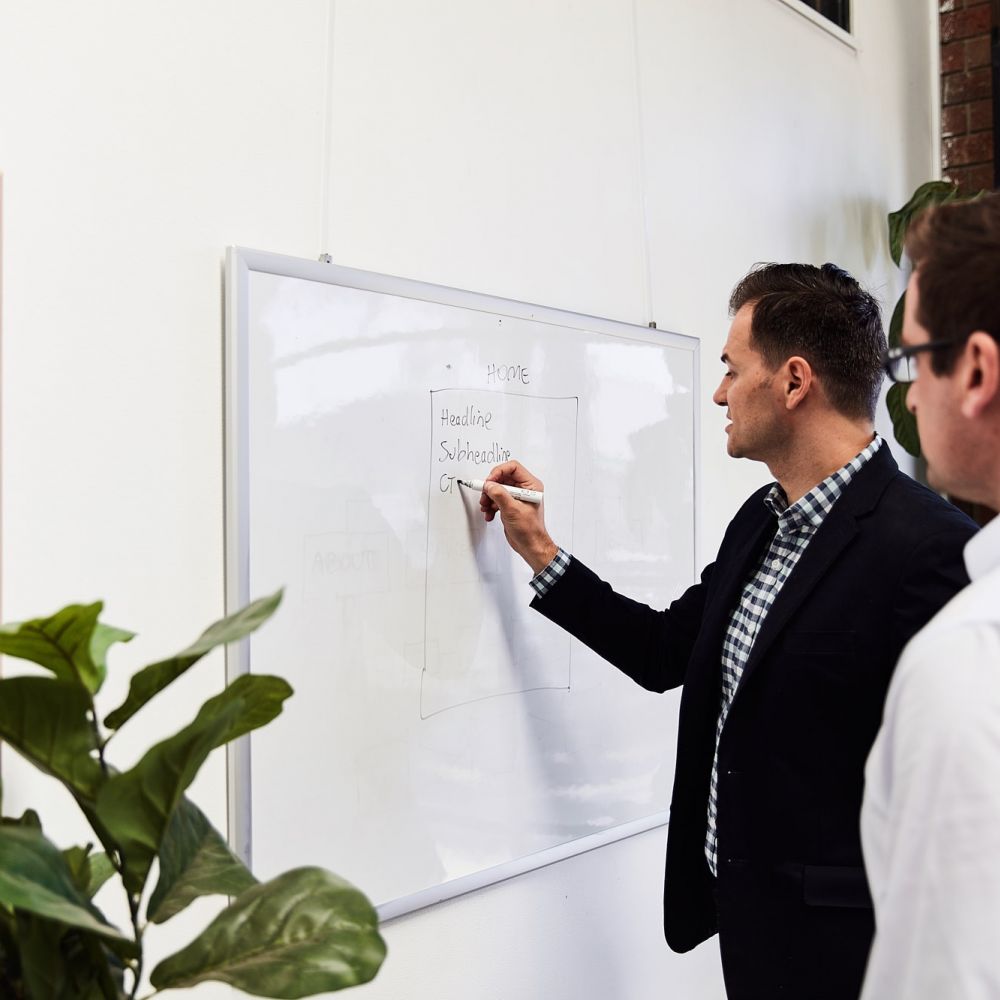 No long-term lock-in contracts.
We like being flexible and that's why we don't lock you into long-term lock-in contracts. We keep our services adaptable to your specific business needs, which means that you can dial up or dial down your marketing spend as required.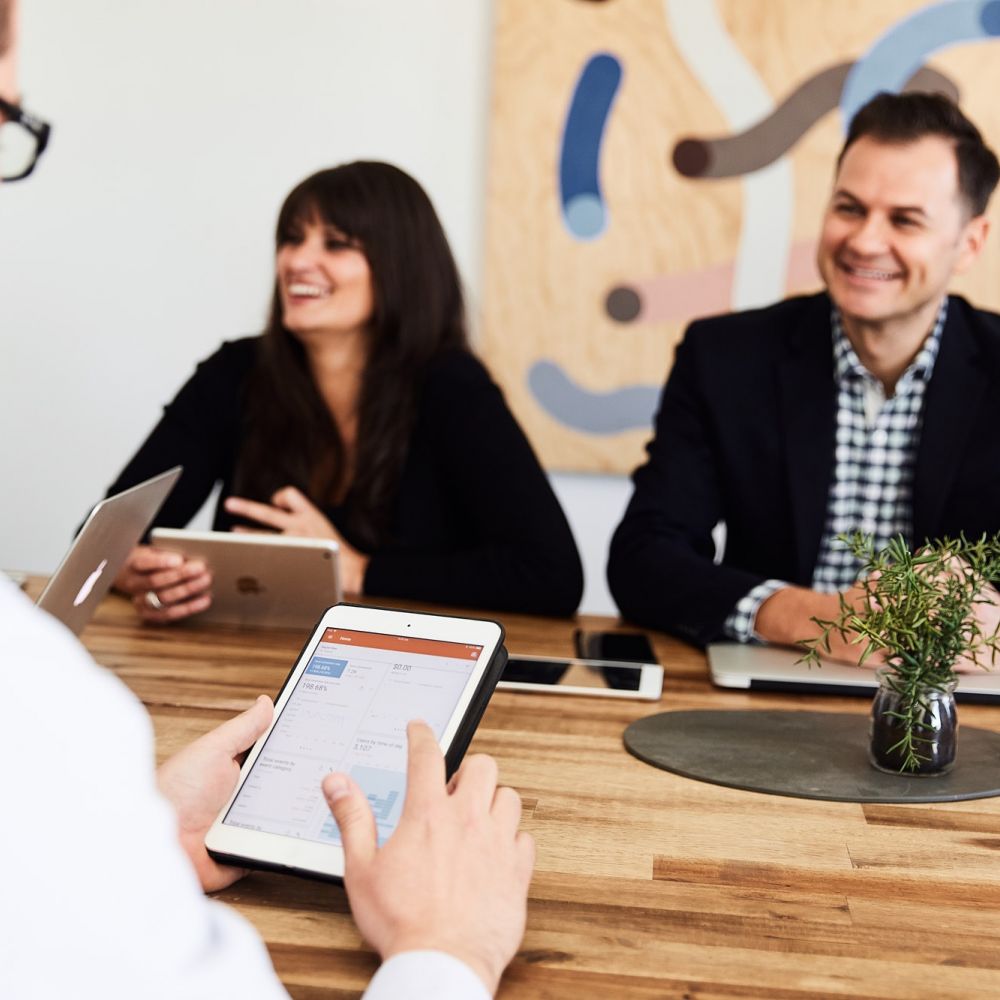 Content Chemistry was founded by Nathan Reiche in 2019 after 12 years working in the corporate world in Sydney and Melbourne and several years freelancing as a Digital Marketing Strategist in France, Monaco and Melbourne.
Nathan worked with a variety of traditional creative agencies when he was on the client-side and saw a real need for an inbound marketing agency that was data-driven and focused 100% on ROI. Nathan saw the opportunity to offer end-to-end inbound marketing services which could add value to each stage of a client's sales funnel.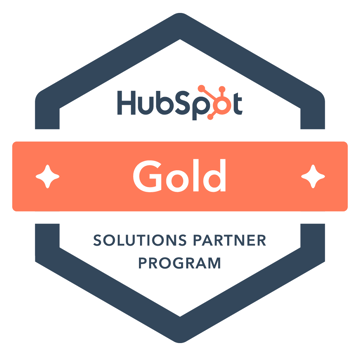 Nathan decided to become a HubSpot Solutions Partner in July 2018 because they best aligned with the type of agency he wanted to be — an inbound marketing agency that's focused on creating content that educates, entertains and adds value to prospects and customers. Content Chemistry instantly became a HubSpot Silver Solutions Partner in July 2018 and became a HubSpot Gold Solutions Partner in July 2020! 🏆
The name Content Chemistry was born from the idea of being content (and customer) focused. In other words, we want to educate and solve the problems of people, rather than bombarding them with disruptive salesy messaging. We couple that content with a scientific chemistry-like approach that ensures that your content is targeted to the right people, in the right place at the right time. And there you go!
Originally based in the Mornington Peninsula in Victoria, we relocated to Sydney in early 2019.
1.
Keep our word
We never miss a deadline because we have a deep respect for your time and money. If we hold up our end of the bargain, we know that you're much more likely to succeed and partner with us long-term. We do what we say and we always act with integrity.
2.
Never stop learning
The only constant is change and that's especially so when it comes to digital marketing and technology. We stay curious and up-to-date with the latest trends and research so that your business can maintain its competitive edge.
3.
Don't forget to laugh
There's more to life than work and we like to remember the big picture. We have fun and we enjoy what we do and who we work with.
4.
Stay nimble
We're 100% focussed on your business' growth which is why we stay versatile. We're not fixed to old-school methods and tactics but we let the data do the talking and keep ourselves open-minded and adaptable.
5.
Results are everything
We understand the value of a dollar and how important it is to stretch it. especially when a business is starting out. We hold ourselves accountable to driving results and ROI for your business.
6.
Humility and respect
We always treat our clients and partners with humility and respect, and we expect the same in return.
Ready to rain down some leads?