A content marketing agency that delivers ROI.
Content that drives website traffic 24/7
As content strategists, we craft content that drives website traffic, educates your audience, converts more leads and builds authority. As our name suggests, content is our thing; it's what we're passionate about. Be it an in-depth blog post on your niche, an eBook that adds value or an email series that informs — we love content. We work hard to understand your customers better than they know themselves and then provide content that delights.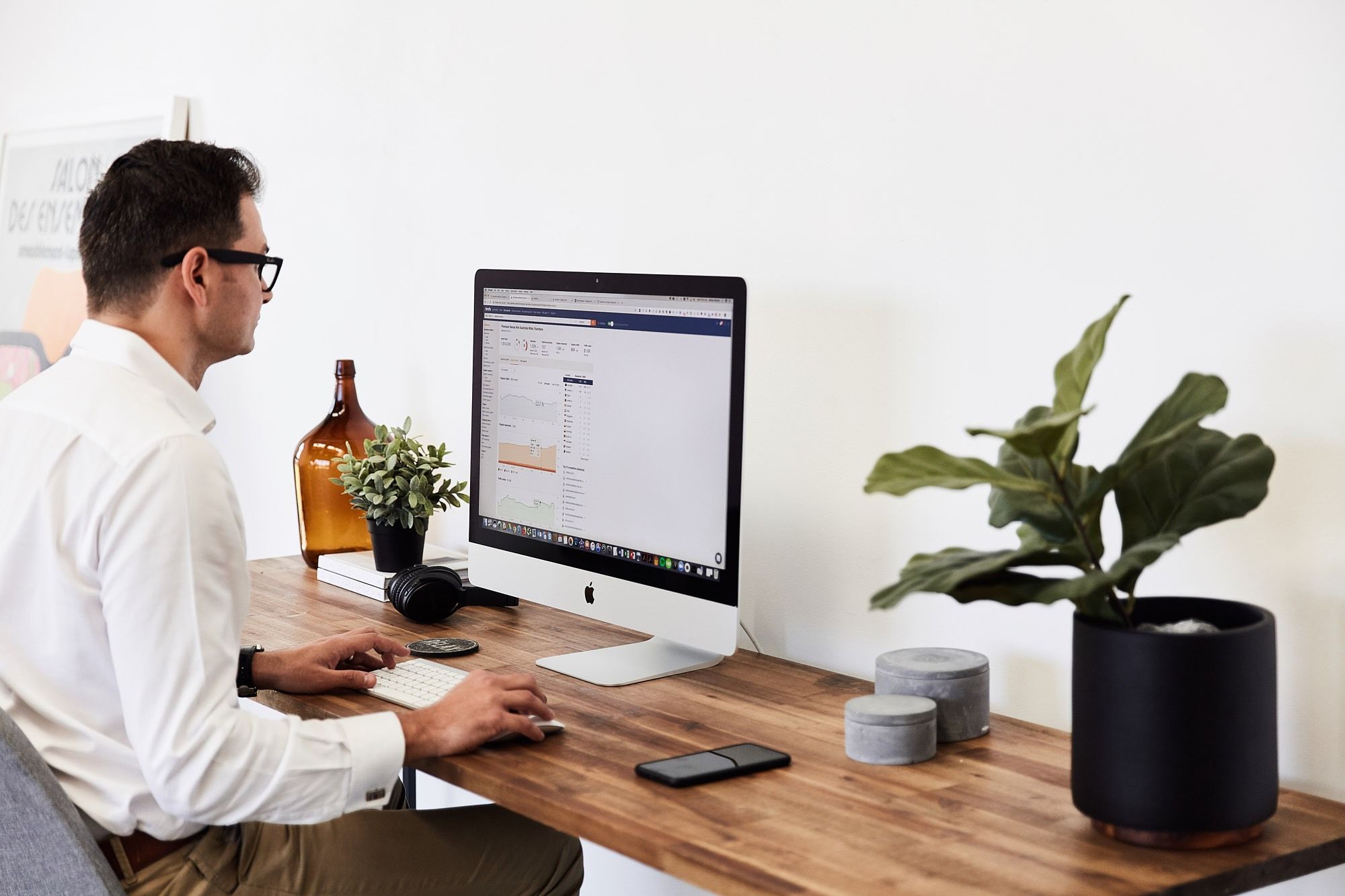 1.
Define your SMART goals
Why do you want to produce content? How is content linked to your business goals? How will you measure success?
2.
Conduct buyer persona research
To develop a successful content strategy, we need to clearly define your target audience, also known as your buyer persona. By knowing your target audience, we can produce more relevant and valuable content that your audience will read and love.
3.
Do a content audit
We'll audit your existing content and categorise it by topic, customer journey stage, sales funnel stage and buyer persona, to understand where you're at and what the gaps are.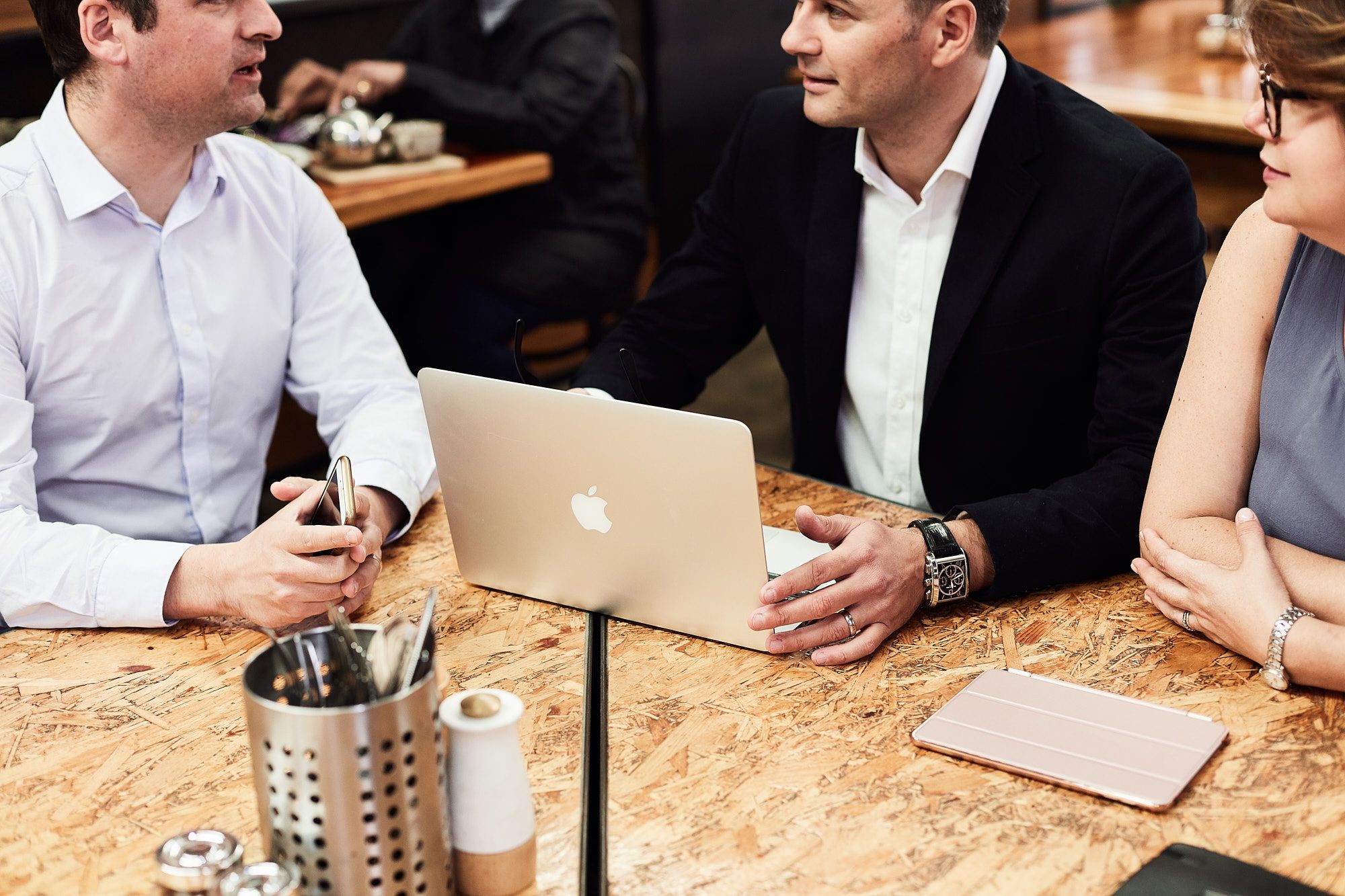 4.
Generate content ideas
We'll work with you to brainstorm what your buyer personas are interested in reading, what your competitors are doing and what's trending on Google and social media.
5.
Determine the type of content
There are a variety of options out there for content you can create, including blog posts, eBooks, case studies, cheat sheets, infographics, videos, podcasts and more. We'll work with you to see what's going to give you the best bang for your buck.
6.
Publish, manage and promote your content
With the help of an editorial calendar, you'll be on the right track for publishing a well-balanced and diverse content library on your website. A solid social media and email marketing calendar will help to get your awesome content out there.
7.
Track, measure, learn, rinse and repeat
Being data-led in everything we do, we're constantly tracking performance and adjusting to optimise results. There's no set and forget with us. We're actively interested in quality content that works hard to drive revenue for your business.
Ready to rain down some leads?