We'll make your website your best performing salesperson.
Make your first impression count
We design and build high-quality, lightning-fast websites that are conversion machines. We're digital natives who live and breathe the web. We've spent over ten years perfecting considered, responsive, custom-built websites that elevate your business and offer full flexibility and control. We build websites using the HubSpot or WordPress CMS.
Stay ahead of the curve
Your competitors don't stop and neither should your website. We offer ongoing technical support, hosting and security to ensure that your website stays up-to-date and secure. We also review your website regularly to keep it dynamic and fresh, which is important for Google and your prospects.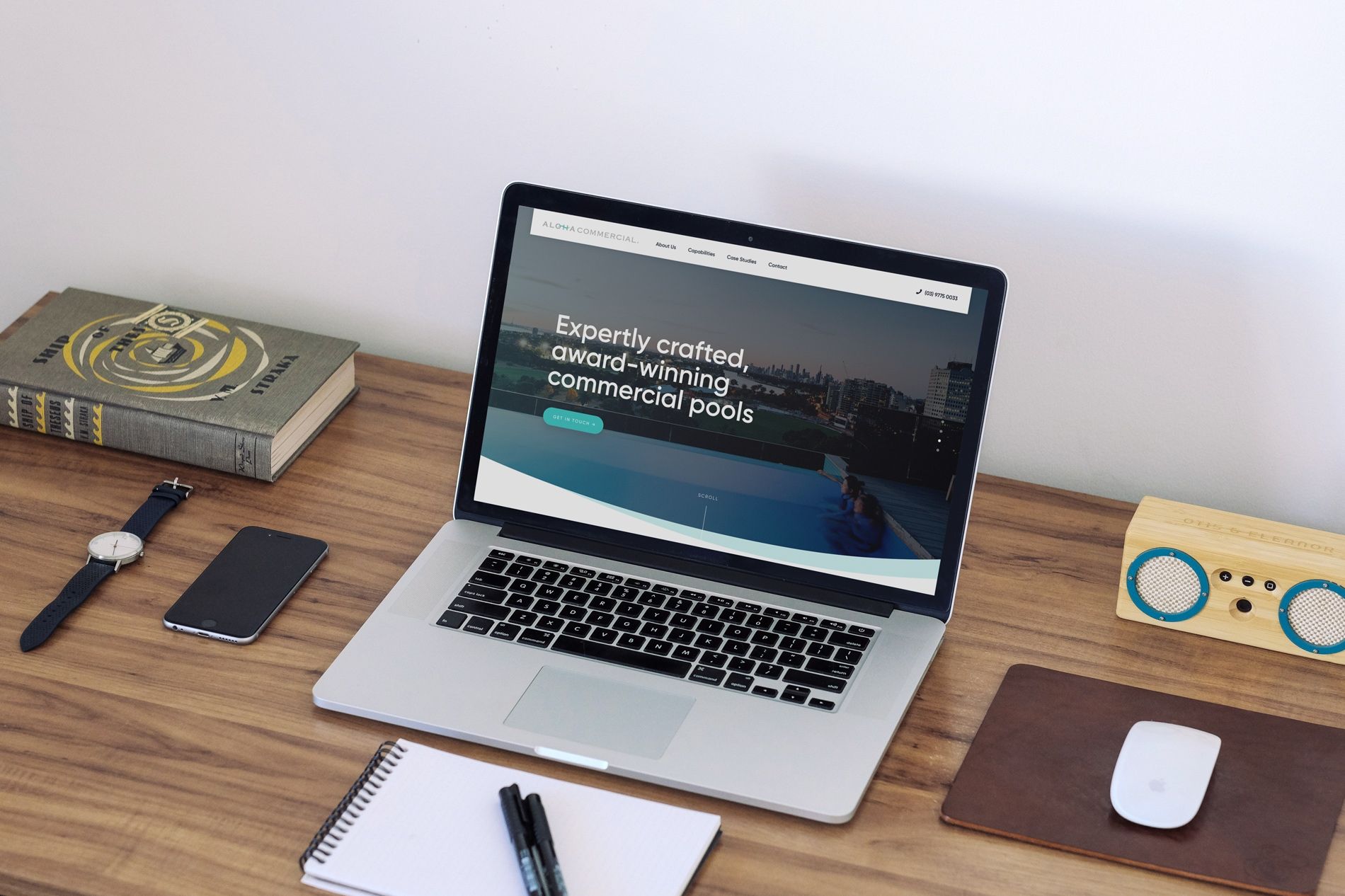 1.
Discovery Workshop
When we begin collaborating with you, we first need to understand your business inside-and-out. Our Discovery Workshop helps to establish your business goals, SMART website goals, industry, competitors, products and services, website structure, branding and style guide, integrations and anything else we need to know to get started.
2.
Buyer Persona + Content Strategy Workshop
To design a successful website, we need to clearly define exactly who your website is built for — your buyer persona. We'll map out 2-3 buyer personas, identify the most compelling content for each persona at each stage of the sales funnel and validate our research with customer interviews. As part of this workshop, we'll also map out a site map, what content you'd like on each page, your tone of voice and we'll put together a high-level content outline per page. We'll also discuss what topics and keywords your personas are searching for and overlay this with our SEO strategy for your website.
3.
Craft the content
After collating content ideas per page and putting that into a content outline, we'll write up a first draft of content for your review. We'll identify any missing information that we need and we'll work closely with you to finalise amazing content that achieves your business and website goals and resonates with your buyer personas. If your team would prefer to write the website content yourself, that's OK too. We'll provide you with our copy deck template that we can edit once completed. We'll also compile which imagery you'd like to use throughout your website and identify any missing images that we might need. We'll also overlay SEO considerations to ensure that you'll be found by Google. Our content outline will include keyword research, title tags, meta descriptions and URL structure.
4.
Design Concepts
Once the discovery and buyer persona workshops are completed, we move into the design phase and provide you with design mock-ups of key 3-4 website pages for your approval. We'll highlight where content will sit on each page, which elements on the page will drive conversions and what design considerations will build your brand. After we received your feedback and approval we move into the next stage of development.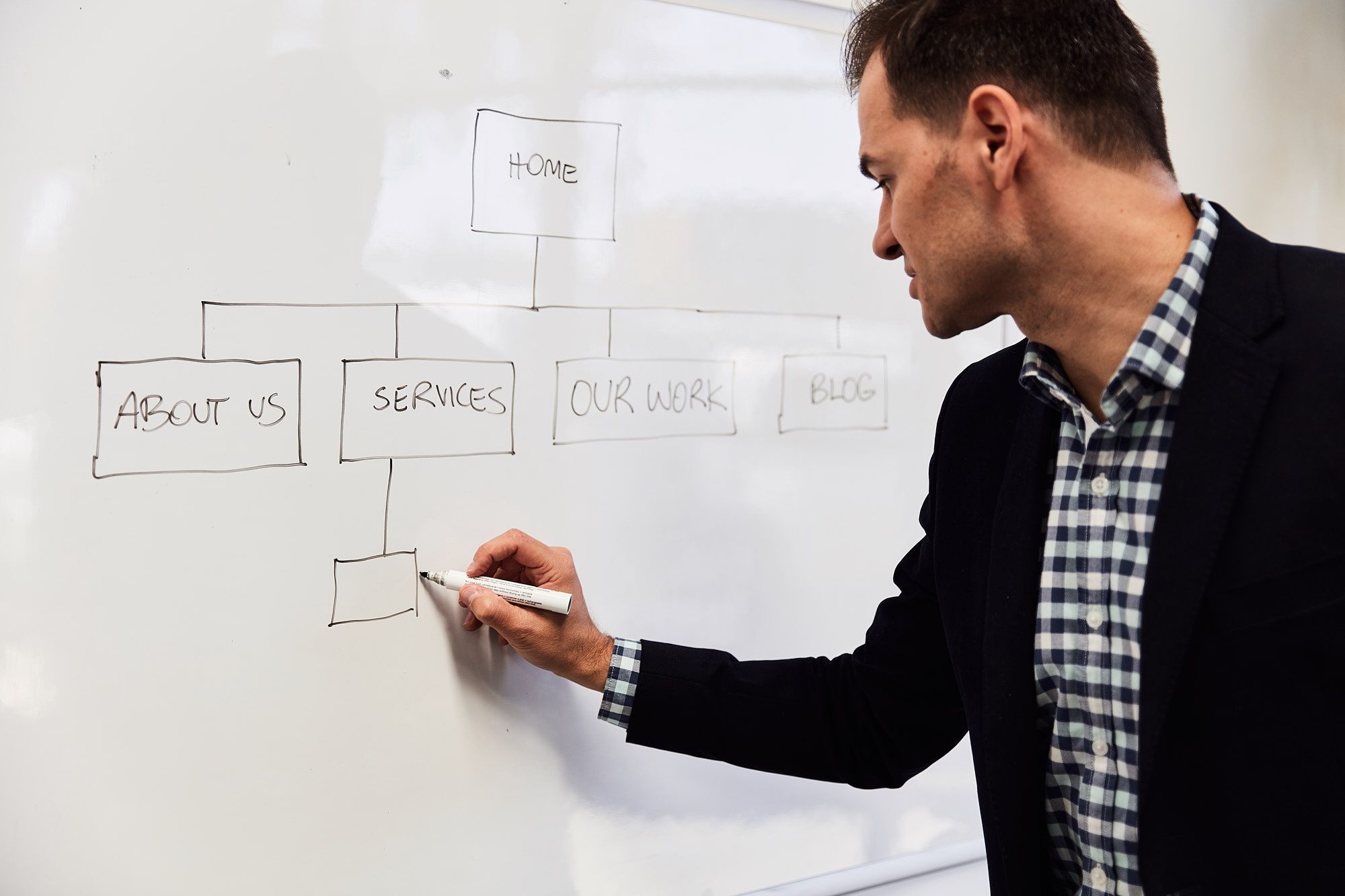 5.
Development
Once the designs are approved, we'll move into development and provide you with access via a staging server. We'll test it across all devices, we'll populate your content and if we need to, we'll migrate anything from your previous site across.
6.
Testing
Testing is a really important part of our process which helps to test the site across multiple desktop screen resolutions, mobile and different browsers. We'll work with you to identify any bugs and get them fixed straight away.
7.
Go live
After we've made the appropriate DNS changes, we'll push your shiny new site live and pop the champagne. We'll be there to hold your hand post-launch, including training on how to use the content management system (CMS) and the templates we've created for you.
We transform websites into 24/7 sales and marketing machines.
Ready to rain down some leads?