Content Chemistry provides an exceptional service. For over 6 months they helped us build the business case for HubSpot to internal stakeholders, and that's before they even started doing any chargeable work! They are passionate about HubSpot, know it inside out and know how it should be setup to achieve business objectives.
Harry Marsden, Digital Marketing Manager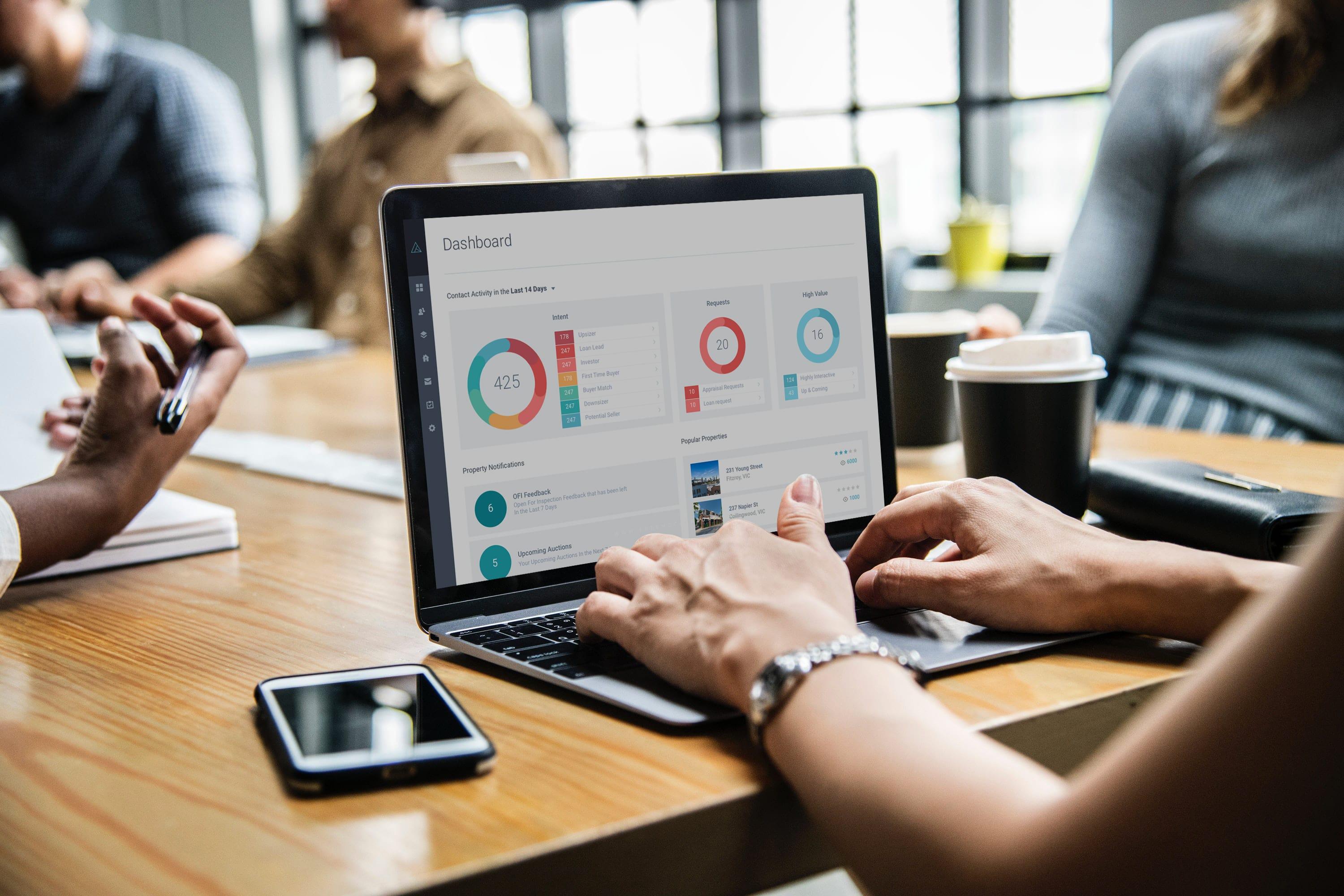 ActivePipe is the leading email marketing platform for real estate professionals. Effortlessly automate tailored email to stay in touch with every contact, and unlock the opportunities in your database.
Challenge
We first met with ActivePipe in June 2019 to discuss how they could get a better ROI from their marketing strategy and thereby lower their Customer Acquisition Cost (CAC.) At the time, their website wasn't converting that well, their social media strategy wasn't driving revenue and their marketing team was reduced by 80% and super-lean. In addition, their sales team were 100% reliant on cold calling and were experiencing low conversion rates and a limited number of prospects that were running out fast. ActivePipe also lacked the software that would enable them to scale their sales and marketing and leverage a lean team.
We reconnected with ActivePipe in March 2020 and discussed how they could implement an inbound sales and marketing strategy that would drive better leads and make them less reliant on cold calling.
ActivePipe were using PipeDrive's CRM for contacts, companies and deal management, and they were using Yesware for their email tracking and sequences. We demonstrated how ActivePipe could leverage all-in-one software like HubSpot to replace PipeDrive and Yesware. This would improve internal efficiencies but also allow them to better attract, engage and convert more customers.
2X
increase in leads in 6 months
272%
increase in monthly MRR in 6 months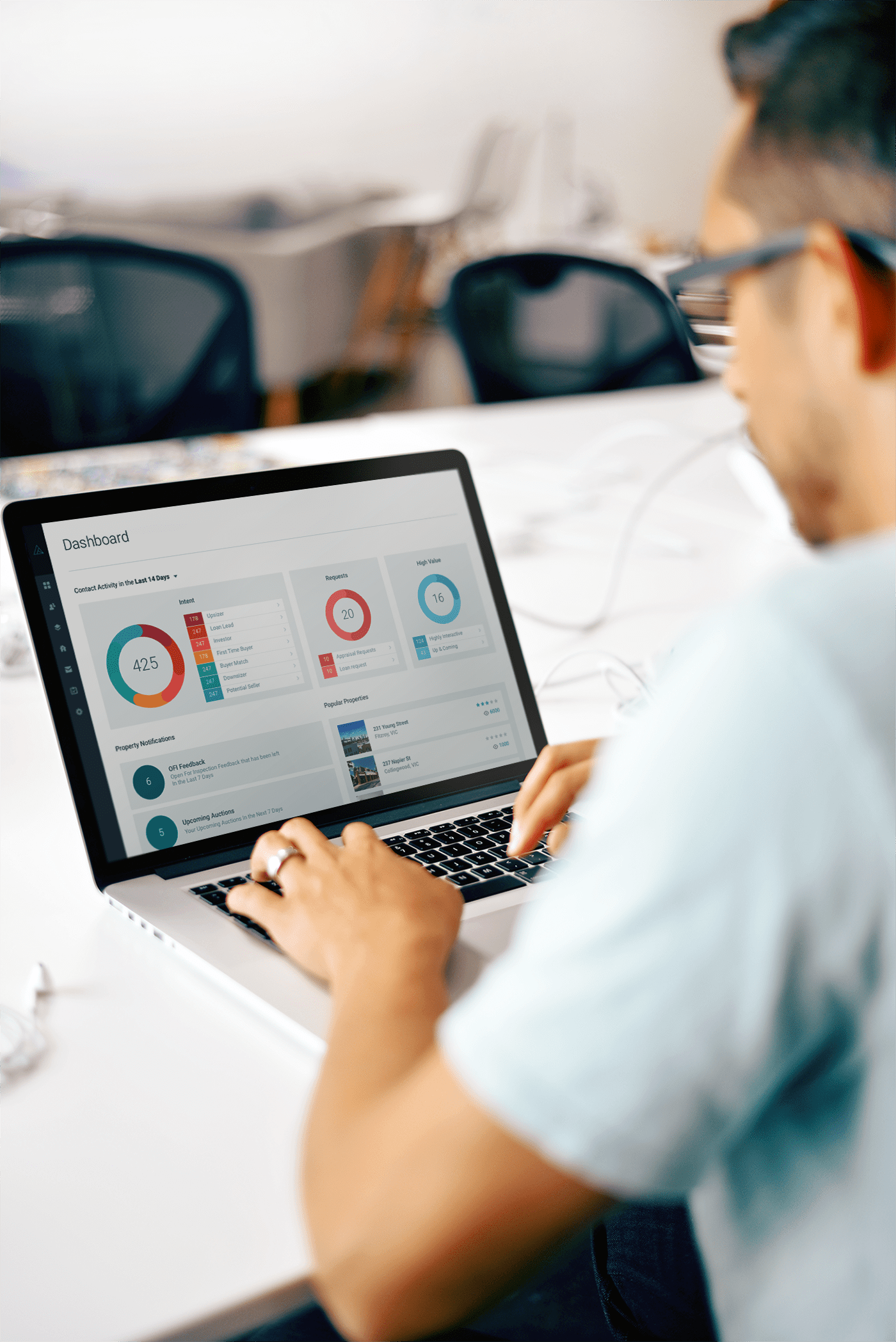 We had quite a complex environment to setup, but we managed to get HubSpot up and running in under 3 months. Nathan and his team were able to get much more hands-on and provide super-responsive support. The difference is night and day. Nathan's also just a lovely guy, can't recommend him enough!
Harry Marsden, Digital Marketing Manager
Solution
Phase 1 involved implementing HubSpot's Marketing Pro and integrating this with their existing PipeDrive CRM via Zapier. This also included comprehensive onboarding and training for the entire sales and marketing team in Australia and the USA across an 8-week period.
We worked with ActivePipe to identify their top buyer personas, migrate their blog and landing pages across to HubSpot, import contacts/companies from PipeDrive, improve website conversions, setup lead scoring, replace all WordPress website forms with HubSpot forms, define their sales to marketing handoff, complete a content audit and keyword research to identify low-performing pages and high-volume keywords that could be targeted, and finally we helped them setup an inbound marketing campaign with landing page, thank you page, calendar page, forms and automation.
Phase 2 included onboarding ActivePipe with HubSpot's CRM and Sales Pro, to completely replace PipeDrive and Yesware. This takes efficiencies to the next level, by having one "source of truth" with a true all-in-one CRM, marketing and sales platform.
Results
Since completing the onboarding of HubSpot's Marketing Pro and actioning some of the content audit recommendations, ActivePipe has:
Increased leads by 2x in 6 months.
Increased marketing generated monthly recurring revenue by 272% in 6 months.

One of the big things to come from HubSpot is the freedom to be nimble as a marketing team and mobilise campaigns dynamically. Previously it would take weeks waiting for our developers to create a landing page, which became a serious bottleneck. We can now create quality landing pages, forms and workflows really quickly which has taken our marketing to a new level, allowing us to easily sell our new product upgrades and achieve more expansion revenue.


---