A customised SEO strategy to get you ranking fast.
Get found on Google
What's the first thing you do when you need information on something? Our guess is that you turn to Google. Did you know that 89% of B2B buyers and 81% of online shoppers do the same? Faced with a problem, challenge or even a choice, we all Google it. And so, it's harsh truth that without at least some presence in Google, your business is unlikely to survive long
And with 63,000 Google searches every second, ranking on page 1 of Google is a huge part of any digital marketing strategy. Page 1 you say? Do you really need to be on page 1 to be noticed? Yes. Research indicates that 75% of people never scroll past page 1 on a Google search. So yes, it's more important than ever to rank.
We use Ahrefs for our SEO strategy, tactics and reporting because it's simply the best SEO software around. That means that you can be confident that our data and insights are the real deal.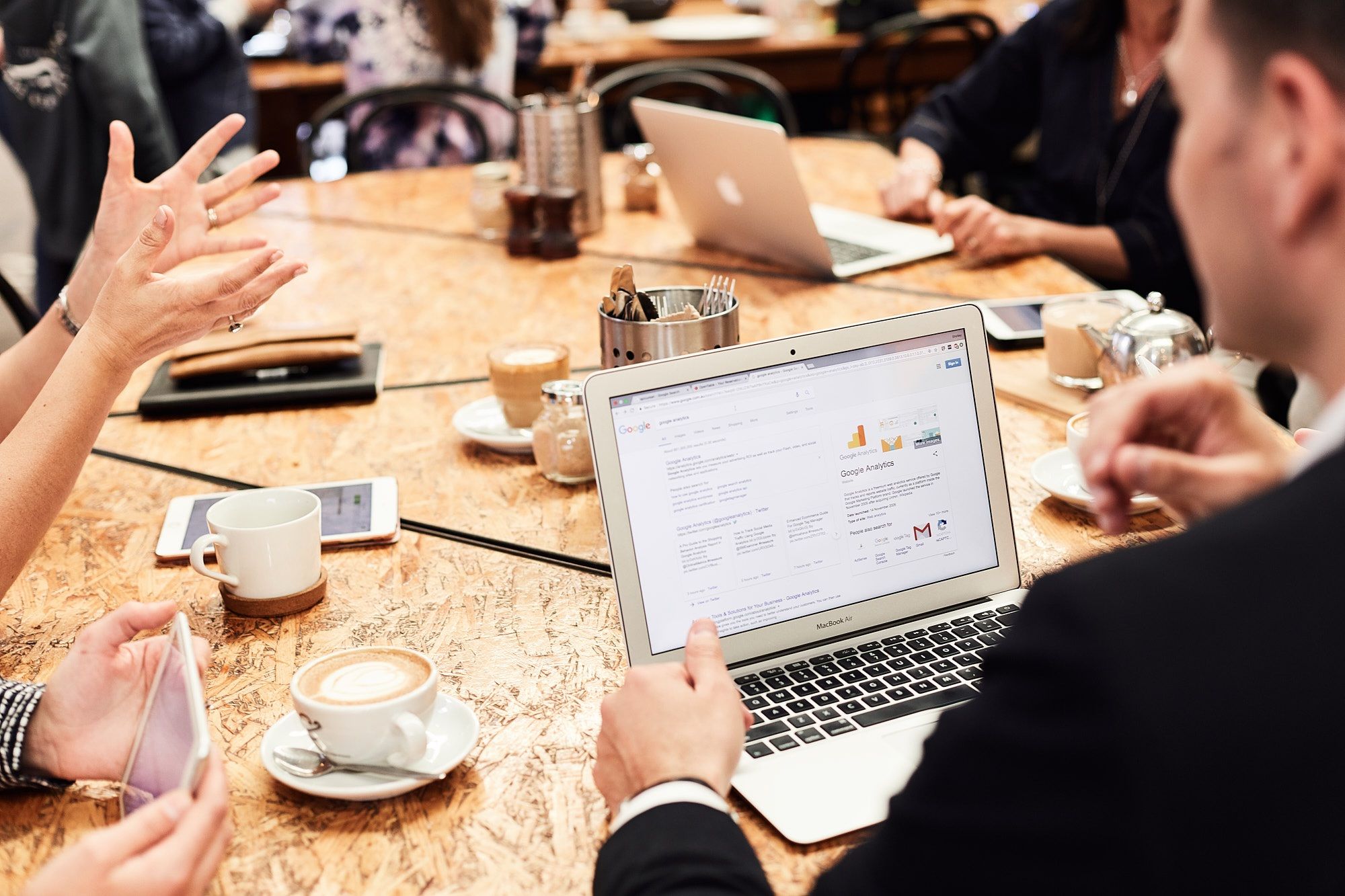 1.
Define your SMART goals
Measurement is key to identifying success in the world of SEO. What keywords are you currently ranking for? What keywords will drive revenue for your business? What's your visitor to lead conversion rate and what organic search traffic do you need to drive your business goals?
2.
Technical SEO audit
For your website to have any chance of ranking on Google, it needs to be found by Google, crawled and indexed. A few things impact this including website navigation, links, URL structure, page speed, sitemap, robots.txt files, hreflang tags and duplicate content. Our ridiculously detailed technical SEO site audit looks at all of these potential issues and addresses them promptly to get your website back on track.
3.
Keyword research
SEO isn't about getting any visitors to your site. You want to attract people who need what you sell and can become leads, and later, customers. That's possible only if your website ranks for the keywords those people would use when searching. Otherwise, there's no chance they'd ever find you. We help you to identify which topics and related keywords make the most sense for your business.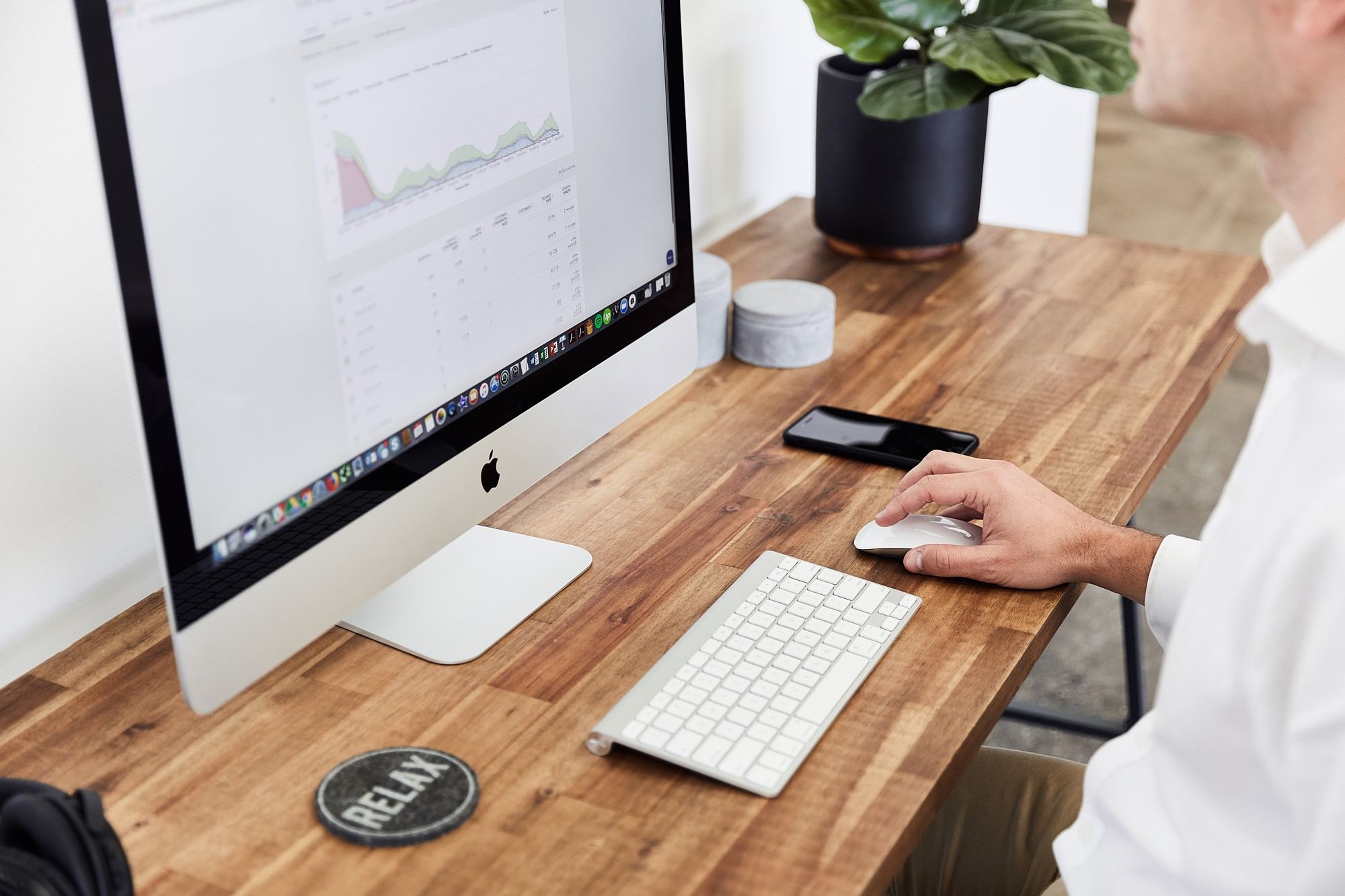 4.
Content strategy
Every time you use a search engine, you're looking for content — like information on a particular issue or problem, for example. Content really is king and for SEO, it's what helps gain greater search visibility. Keywords are at the heart of SEO, but they're actually not the first step to improving organic search. Our first step is to make a list of relevant content topics and then find related medium and long-tail keywords based on these topics that we can write about as subtopics.
5.
On-page optimisation
On-page optimisation ensures that Google can understand a page's topic and keywords, and can match it to relevant searches. There's a bunch of things to check here, including your page's title tag, URL, H1 tag, the first 100 words of content, meta descriptions, image file names and ALT tags.
6.
Links
No page will rank without two factors — relevance and authority. In their quest to provide users with the most accurate answers, Google and other search engines prioritise pages they consider to be the most relevant and the most authoritative. We'll identify your current backlink profile, domain authority and compare that to your competitors to see how much work is required to get you ranking.
7.
Track, measure, learn, rinse and repeat
Being data-led in everything we do, we're constantly tracking performance and adjusting to optimise results. There's no set and forget with us. We're actively interested in each keyword, link and piece of content that builds your website's authority.
Ready to rain down some leads?