Instead of telling you about the results we deliver for our clients, we think it's more compelling to show you. Below is a selection of case studies which demonstrate our ROI.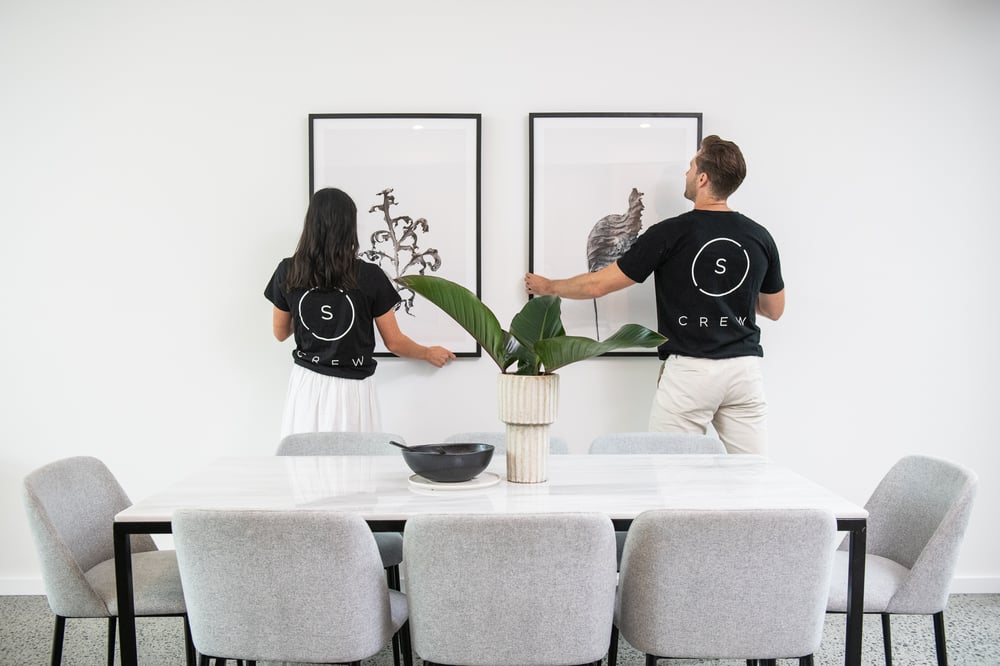 Case Study
Spatial Property Styling
Spatial Property Styling is dedicated to increasing the value of every property they sell.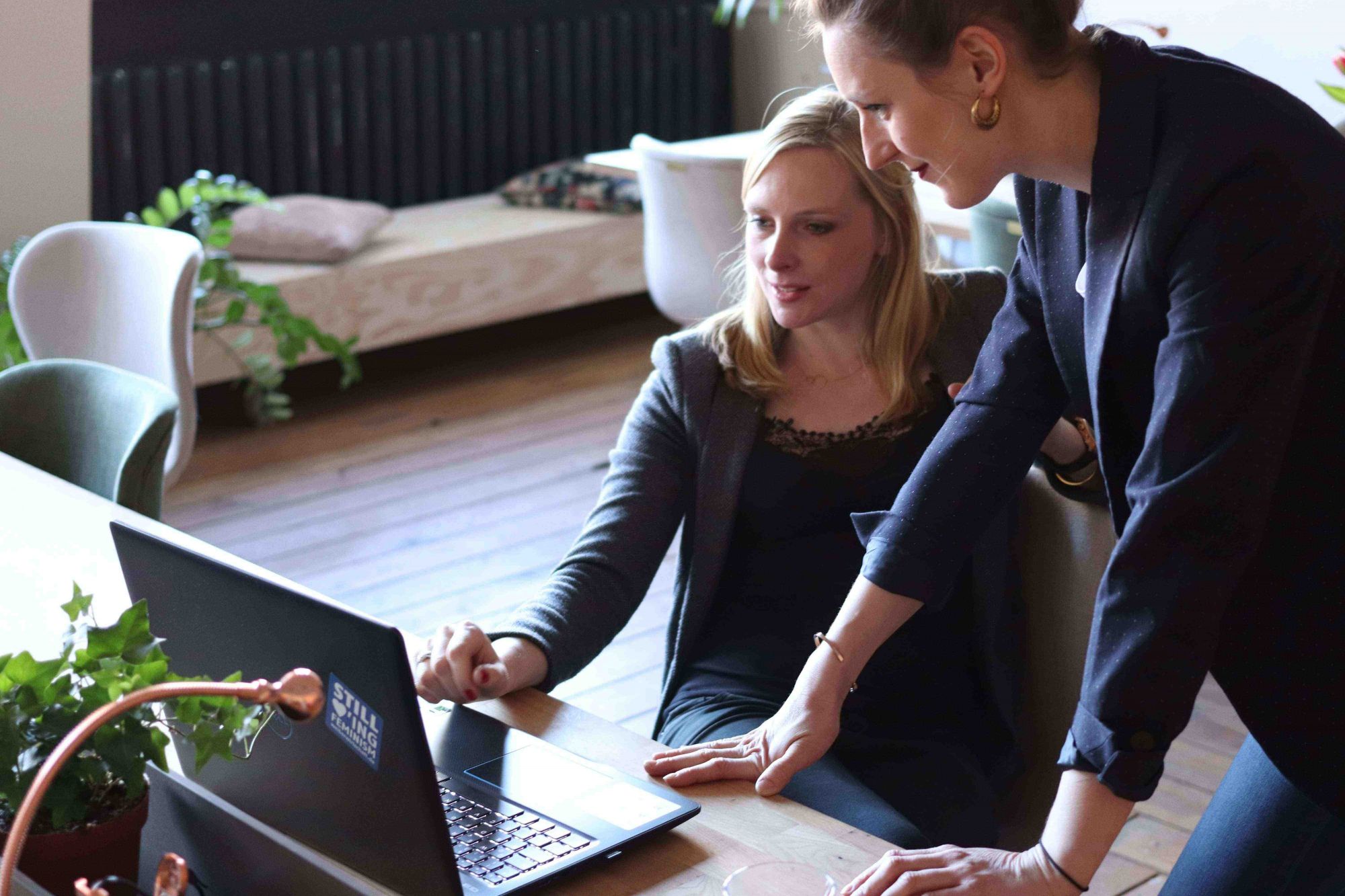 Case Study
Project F
Project F helps companies achieve gender-diverse tech teams and supports tech women to achieve their career goals.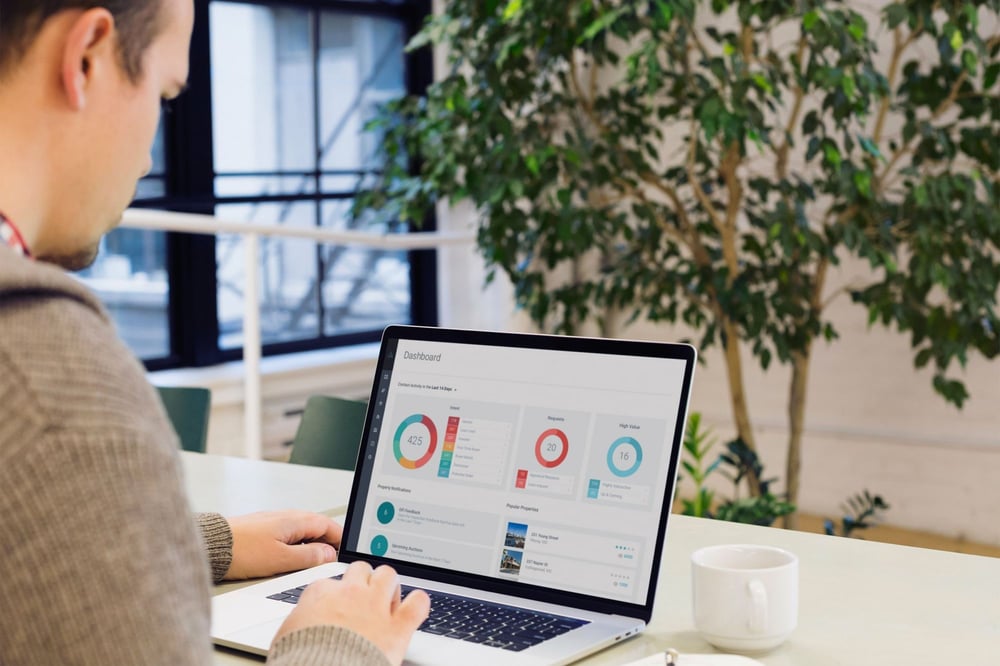 Case Study
ActivePipe
ActivePipe is the leading email marketing platform for real estate professionals.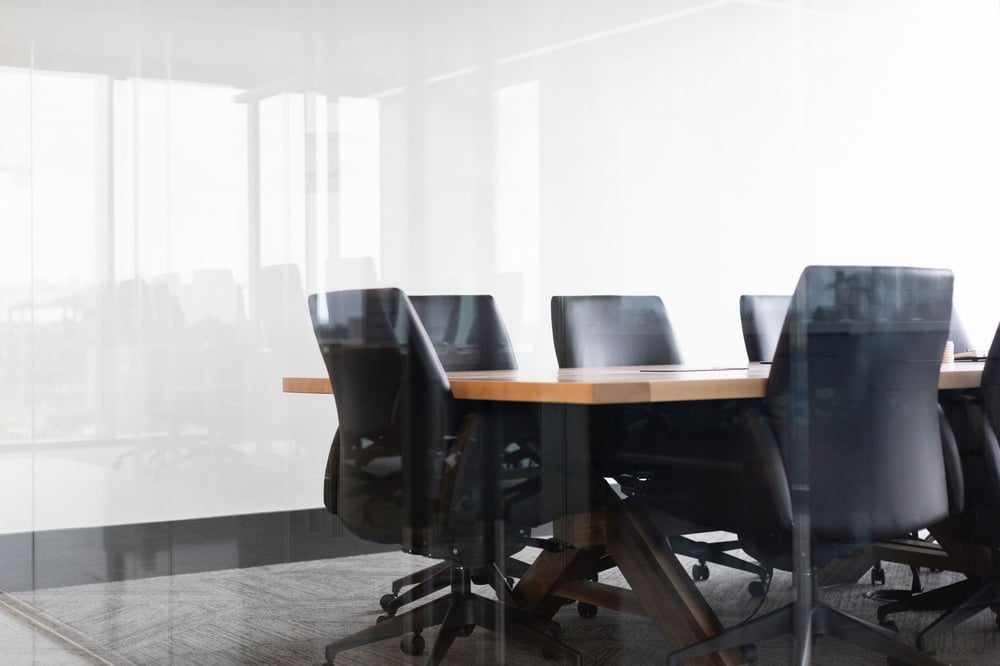 Case Study
Karstens
Premium conference venues and meeting rooms Australia-wide.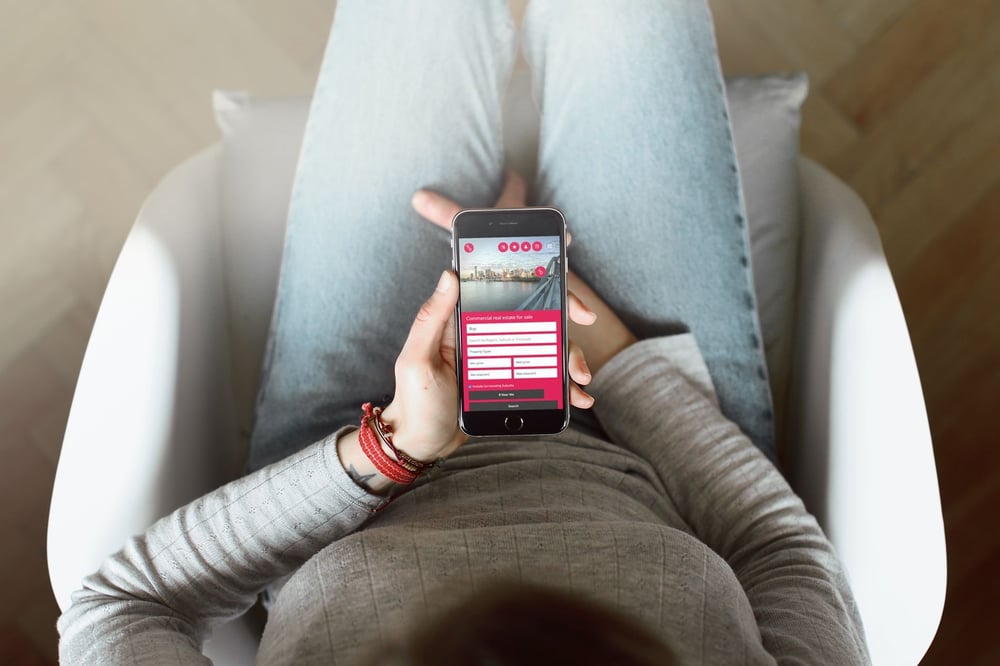 Case Study
Property HQ
Australia's easiest way to search and list commercial property.
Ready to rain down some leads?