Take your social media to the next level.
Expand your reach and brand awareness through social
Every month, there are over two billion active users on Facebook, one billion on Instagram, and 365 million on Twitter worldwide. With more and more people consuming content on social media, it's imperative that you have a meaningful presence on the right social media platforms. We'll help you map out a social media strategy that is focused on the metric that matters — revenue. We'll audit your current social media accounts, we'll provide consistency in terms of branding and positioning and we'll use social media to amplify your content, connect with your customers and increase your brand awareness.
Keep it sustainable and have a strategy
Many businesses spend precious time and resources posting to social media several times a day. They saturate their feed with employee profiles, award announcements, and even unrelated memes or GIFs. But because there's no real rhyme or reason to their strategy, their social media presence fizzles out. They aren't seeing the results they want, and nobody knows why.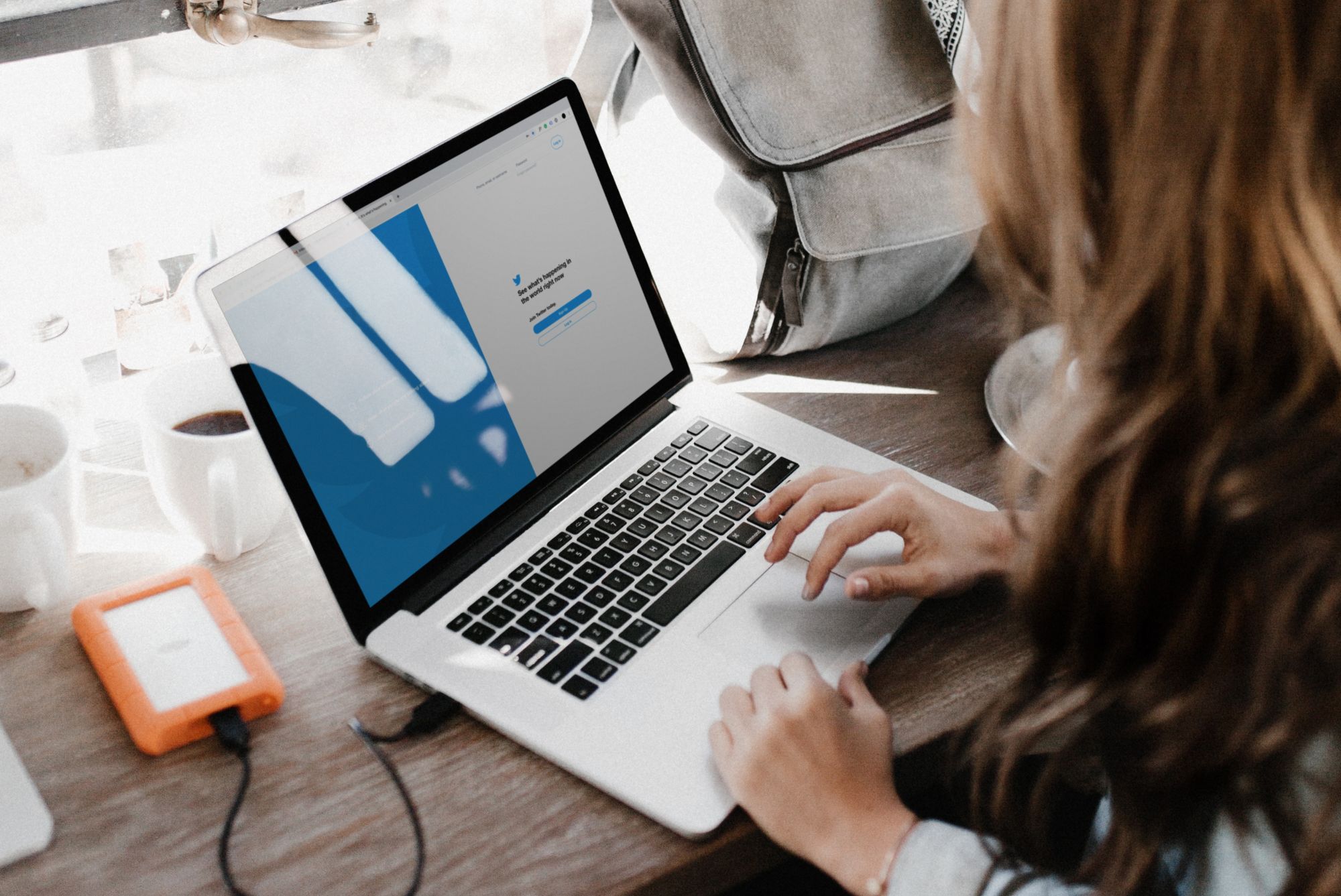 1.
Define your SMART goals
Is your goal to improve brand awareness, connect with your audience, increase website traffic or to drive sales — or all of the above? What other metrics are important to you?
2.
Conduct buyer persona research and select social media platforms
To develop a successful social media strategy, we need to clearly define your target audience, also known as your buyer persona. What social media platforms do they engage with? Which social media platforms make sense for your business?
3.
Do a social media audit
We'll audit your existing social media pages and profiles to identify potential issues and opportunities.
4.
Research your competition
Which businesses are similar to yours and already have successful social media accounts? Which businesses have campaigns that you know did well? What is engagement like on their social posts?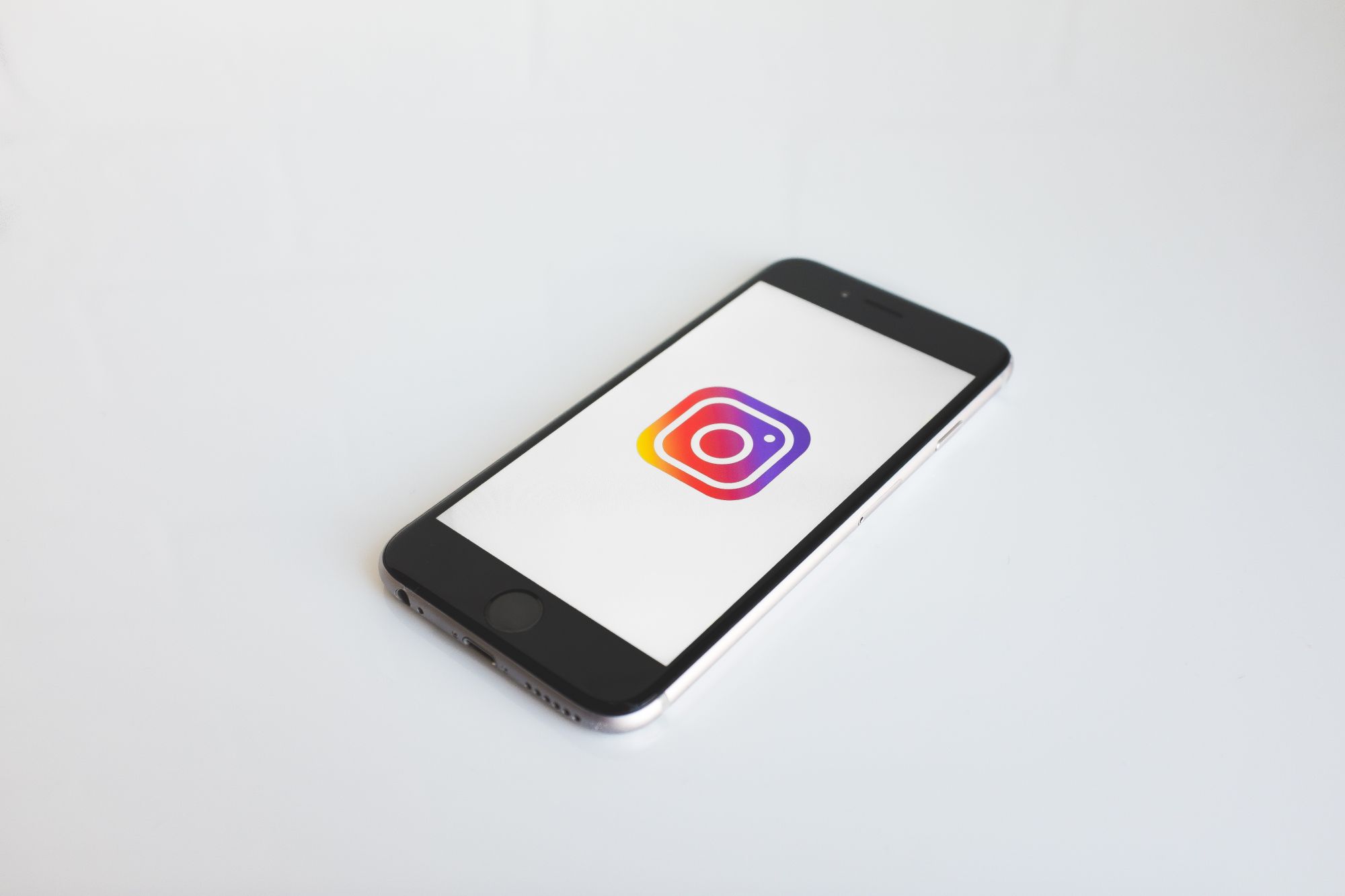 5.
Generate content ideas
We'll work with you to brainstorm what type of content your buyer personas are interested in consuming on social media. How can we best split curated, educational and promotional content to keep our audience engaged but still drive results?
6.
Publish, manage and promote your content
With the help of an editorial calendar and scheduling software like HubSpot, you'll be on the right track for publishing a well-balanced and diverse content library on your social media platforms. Much of this can be automated and scheduled in advance, saving time and resources. Many businesses stop at publishing content, but that's only half the battle. Content needs to be promoted to get any traction. We'll help you plan for that too.
7.
How to communicate with your audience
Social media is also an amazing way to communicate with your audience and monitor brand mentions. We'll workshop the best way to manage this going forward to ensure that we respond quickly to any question or issue. This is an important step to build trust in your brand and really keeps your finger on the pulse when it comes to your brand's perception.
8.
Track, measure, learn, rinse and repeat
Being data-led in everything we do, we're constantly tracking performance and adjusting to optimise results. There's no set and forget with us. We're actively interested in every like, comment and share.
Ready to rain down some leads?