Top up your funnel with super qualified leads.
Tap into the world's biggest social network
With over 2.2 billion active users, Facebook is the undisputed King of social media. It's also the platform of choice for many marketers — and for good reason. It's never been cheaper to build your brand and create demand for your products or services. Facebook is too huge for a business of any size to ignore — it's where your customers hang out. In fact, the average person spends 28 percent of his or her time online on social networks — or 1.72 hours per day.
Hugely scalable and hyper targeted
If you're consistently creating great content for your website, you want people to know about it. That's why you share updates across your social networks. Facebook Ads will amplify the reach of your content and allow you to target pretty much anyone. Any by anyone we mean it. Businesses can target users with Facebook Ads by location, demographics, age, gender, interests, behaviour and connections. For similar reasons to Google Ads, using remarketing through Facebook is also a no brainer. Facebook remarketing typically boosts engagement rates by three times and increase conversion rates by two times.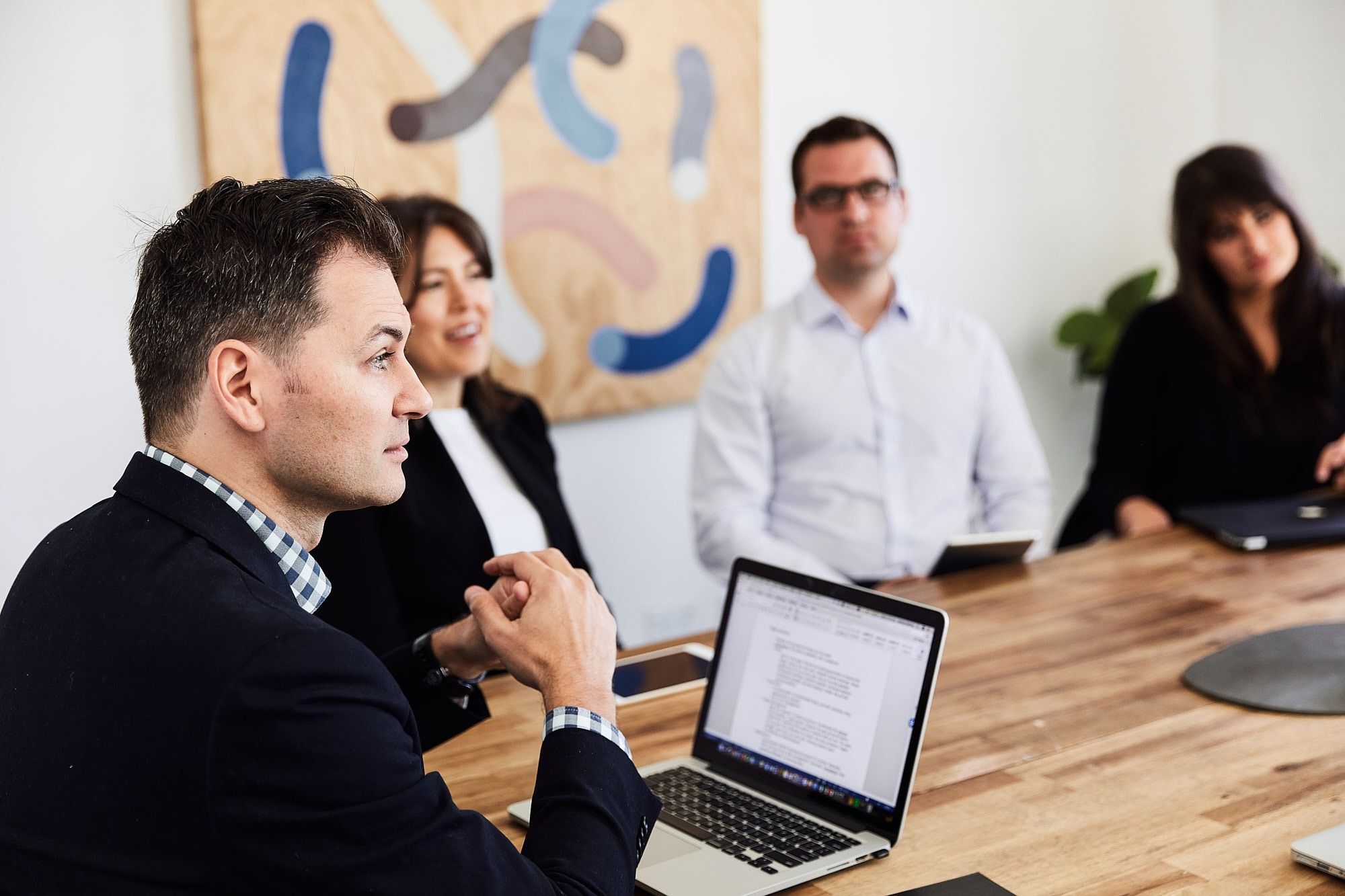 1.
Define your SMART goals
Why are you using Facebook Ads? Is it to build brand awareness? Lead generation? Customer service? Your business goals will trickle down to inform your Facebook SMART goals.
2.
Conduct buyer persona research
To develop a successful Facebook Ads strategy, we need to clearly define your target audience, also known as your buyer persona. Who are they? What are they interested in? Where are they located? What device are they using?
3.
Research your competitors
What's your competition doing with Facebook Ads? We'll analyse the quality of their imagery, post frequency, content mix, engagement on posts (likes, comments and shares) and response time. Facebook's Audience Insights tool can help us to understand not only what your audience looks like but also your competitors.
4.
Generate content ideas
We'll work with you to brainstorm what type of content your buyer personas are interested in consuming on Facebook. We know for example that images have the greatest reach with Facebook and the best posts are visually appealing. Blog posts are great content to share and video content is ideal for engagement. We'll also workshop content ideas so that you're providing helpful content at every stage of the customer journey to maximise ROI.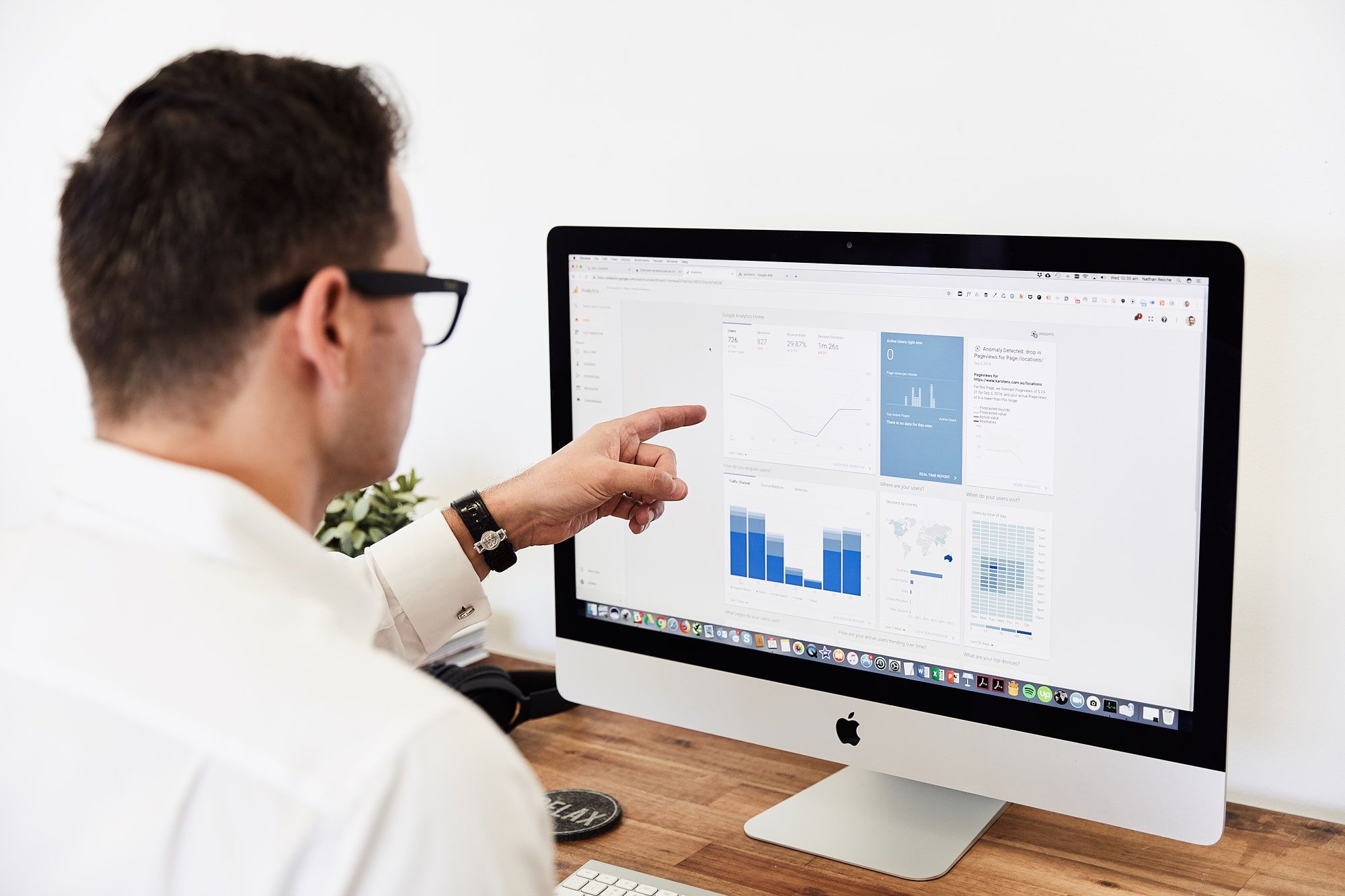 5.
Audit your Facebook Business or Ads Manager
We'll audit your Facebook Ads or Business Manager to ensure that you've got your conversion tracking, pixels and integrations set up properly. We'll also review your account structure, campaigns, ad sets, ads and bidding to ensure that everything is optimised. We'll also set up remarketing, which shows ads to customers who have already visited your site. Remarketing is a no brainer and helps to build brand awareness after your customers leave your site. It also happens to have really high click-through-rates and conversion rates.
6.
Set up a Facebook Lead Ads plan of attack
To turn your Facebook fans into paying customers, you'll need to be strategic about posting content that's focused on a conversion. This could be a mix of landing pages, lead-generating blog posts, videos that promote content offers or Facebook Lives that promote an upcoming event or webinar. You don't want every piece of content you post to be lead generation, but we'll experiment with a content mix that works for your business.
7.
Track, measure, learn, rinse and repeat
Being data-led in everything we do, we're constantly tracking performance and adjusting to optimise results. There's no set and forget with us. Using Facebook's detailed reporting and analysis tools, we actively manage and monitor each campaign, ad set, ad, like, comment and share.
Ready to rain down some leads?