Empower your sales team to sell better.
Create a Smarketing SLA
We'll agree on an internal service level agreement (SLA) between sales and marketing to ensure alignment. An SLA details both marketing goals (like number of leads) and the sales activities that will follow and support them, like following up on marketing qualified leads within x hours. Both teams use this document as a commitment to support each other, based on concrete, numerical goals.
Standardise reporting and sales processes
We'll work with you to standardise your reporting and improve visibility around pipeline and deals won and lost. We'll also audit your current sales process and look for ways that we can tighten it up and improve it. As part of that, we'll establish and agree key lifecycle stages of your leads — who, how and when we qualify them and how we can let HubSpot do the heavy lifting through predictive lead scoring.
Organise your sales content
Too many times, content is driven by marketing which can leave the sales team without the tools they need to do their job and close sales. We'll do a full content audit to see what sales content you've currently got and what's missing. We'll help you to centralise this in one location, so that your sales team can find what they need quickly. HubSpot's own Documents library is an excellent way to organise this type of content, but other tools can be used also. Case studies are key here. Nothing speaks as strongly for a business as a previous customer's success.
Get your technology to do the heavy lifting
Thanks to technology, many of the traditional sales tactics are a thing of the past. These days, many sales processes can be automated which enables your sales team to sell better and faster than ever before. Personalised email sequences can be used to prospect on auto-pilot and meeting links can book your calendar up while your sleeping, saving hours of manual prospecting. Live chat software provides your sales team with the ability to engage with prospects while they're on your website, increasing the chance of a conversion 10x. Filters and chat bots can also work with your team to qualify good-fit contacts.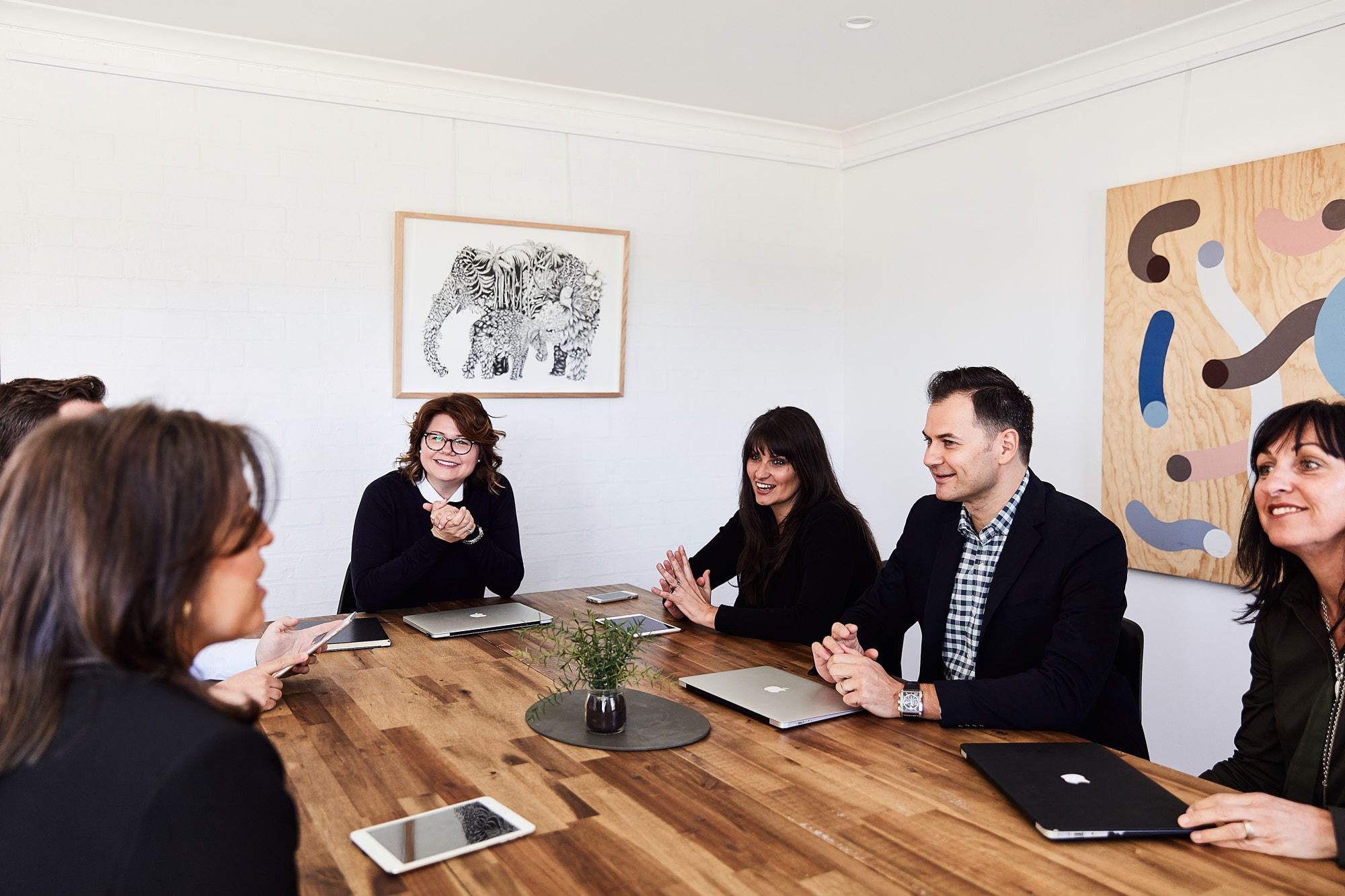 Ready to rain down some leads?